Hey, all. I know I've been rather quiet these past few months. It's been a very challenging season. More than I could probably ever convey here.
While trying to manage the initial Lyme disease treatment side effects over these recent months, I've been intensely researching the disease's origins and biology. Some of you may know there is no cure for non-acute Lyme disease cases, only remission. But the path to remission is a very hard and winding one.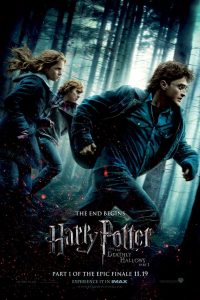 Biochemistry textbooks, medical journals, and any books I could find covering Lyme became my default reading material. The knowledge I've gained has helped me understand the disease process, and why there are many crossover symptoms for those with ME/CFS, etc. Nonetheless, trying to restore my health has taken all I've had physically.
During these months, I found myself returning to "Harry Potter". I actually watched the films twice in a row and then afterward followed up with a "Lord of the Rings" marathon. In times of trouble and grief, fantasy stories have immense value and comfort. Watching others fight great battles with seemingly insurmountable obstacles helps us feel less alone and instills hope that we can overcome any tribulation.
I do want to thank those who have reached out in the past few months via DMs, etc. Your messages have been bright spots for me during the summer and fall, and I drew lots of strength from them. Thank you! I plan to get back as soon as I'm able, but please know that I'm not always able to respond in a "timely" manner.
On some positive notes, while the past few months have been arduous, I managed to get in some writing on my science-thriller "Origin" as well as some screenwriting. I also lazed away some of the sun-drenched days sipping large glasses of dandelion iced tea while painting. Learning to grow broccoli microgreens was also on my fun-to-do list.
I'd say my summer highlight was planning a reading date with one of my favorite fantasy authors, Peter S. Beagle. Beagle is the author of the beloved novel the "Last Unicorn", and I couldn't believe I'd missed his new book "In Calabria" launching in March! I usually try to keep tabs on all his new releases. If you need some enchantment in your life, I highly recommend Peter's book. His prose is lyrical as it is magical. The story is a quiet one (perfect for introverts) and captures the allure, mystery, and enchantment of the unicorn as Beagle so aptly does.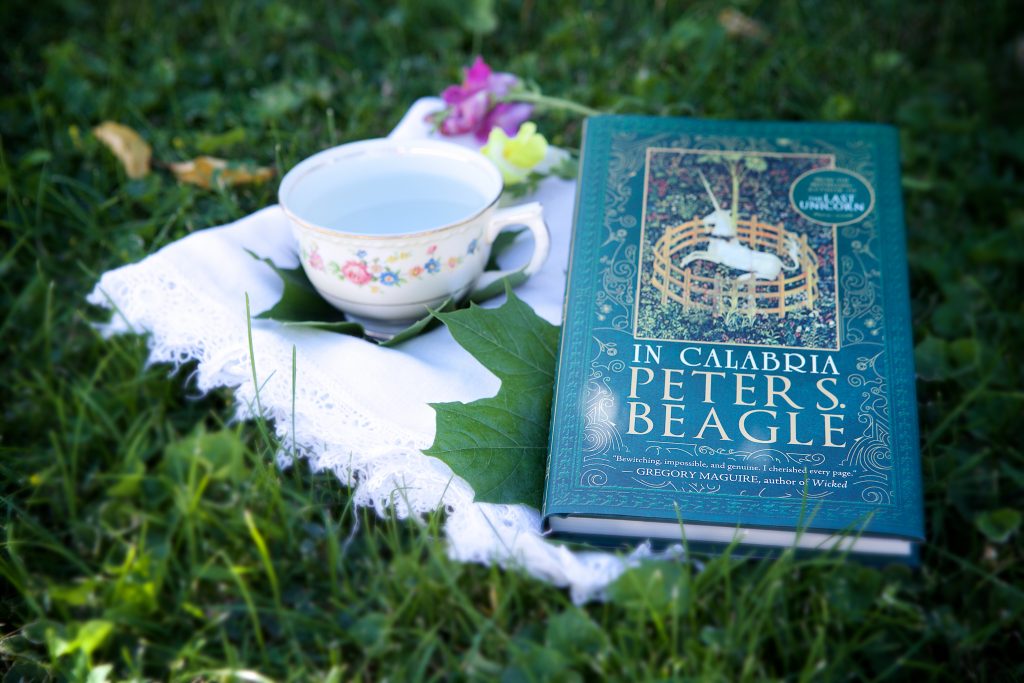 I hope everyone's fall has been lovely. Please comment below and let me know about books you're reading, movies or shows you're loving, and what teas you're drinking. Cheers!
If you don't want to miss any updates, please subscribe to my email newsletter below. (I don't sell email addresses. No one likes that, especially me, and that's just evil and punishable by unicorn horn impalement. Truly).