Dresses. I live for them.
So I was really excited when BookTuber and self-proclaimed Slytherin, Paige Firth, tweeted about the perfect gown for a Slytherin householdee. After seeing her tweet, and in honor of prom, I was inspired to do a full Hogwarts house dress post. 😉 Years ago, I took a Sorting Hat quiz and was amped to be deemed a Gryffindor. To kick things off, here are a couple of gowns to honor Godric Gryffindor.
This dress featured by Wedding Inspirisi is just full out magnificent and totally rocks the Gryffindor colors. Love!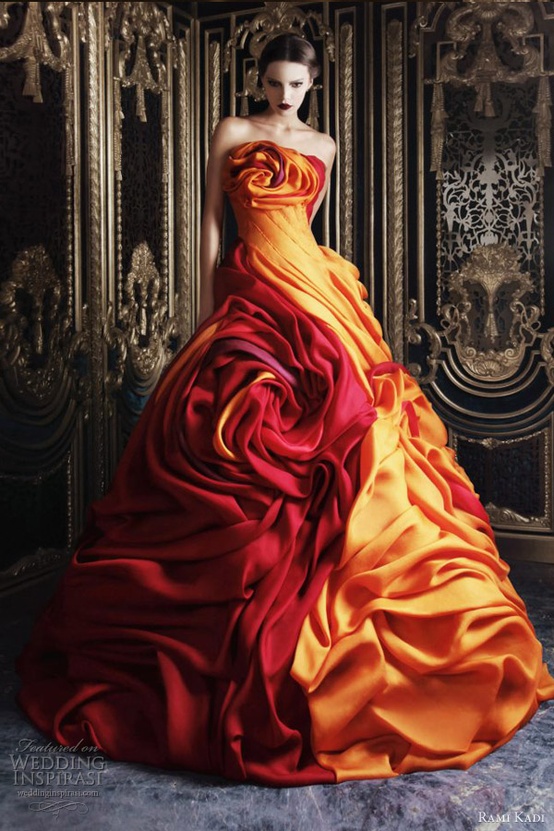 I could definitely see a fellow Gryffindorian donning these threads below too. Look at the corseted back. Gorgeous! (Sold by Hua_yi_zhang.)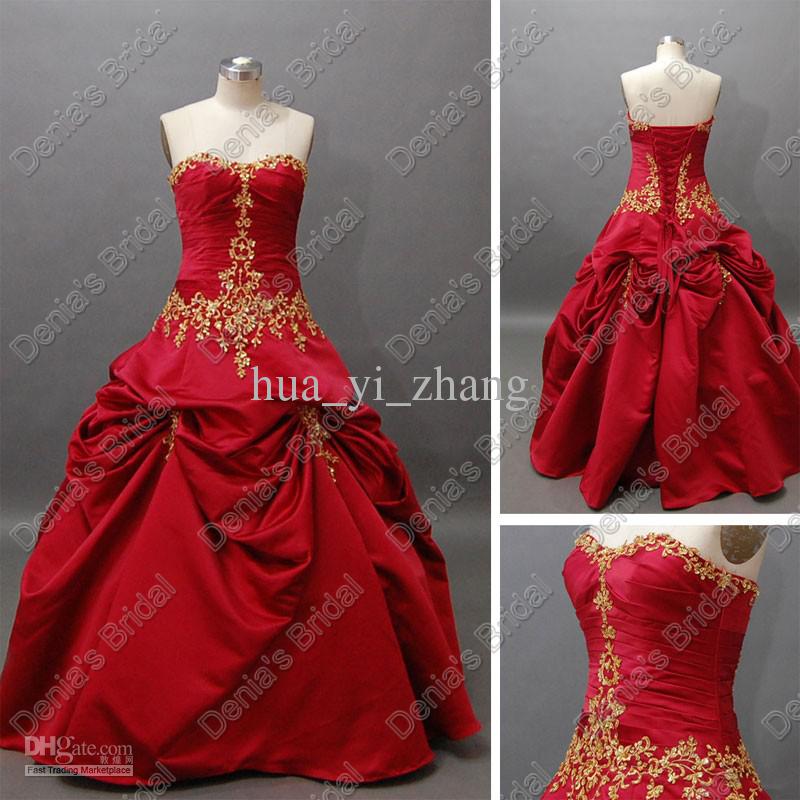 This gown featured by Orient2012 is very proper as well.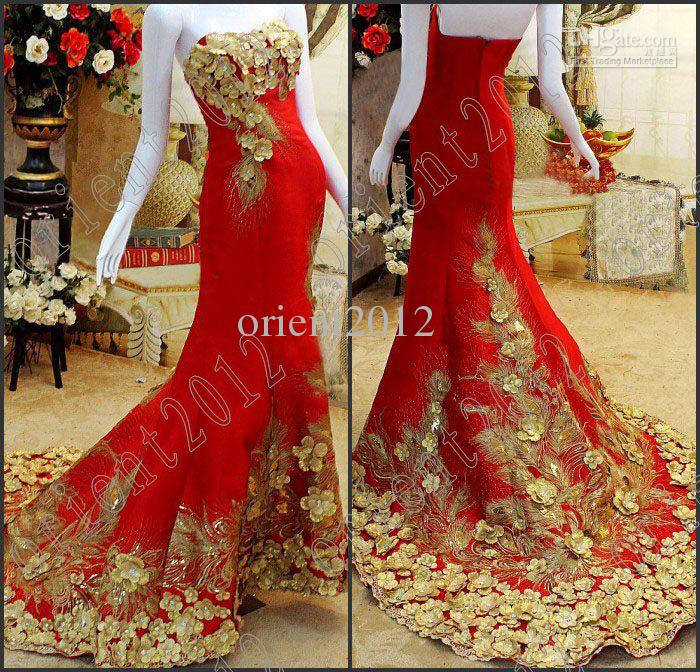 Freida Pinto's Oscar de la Renta gown isn't too shabby either: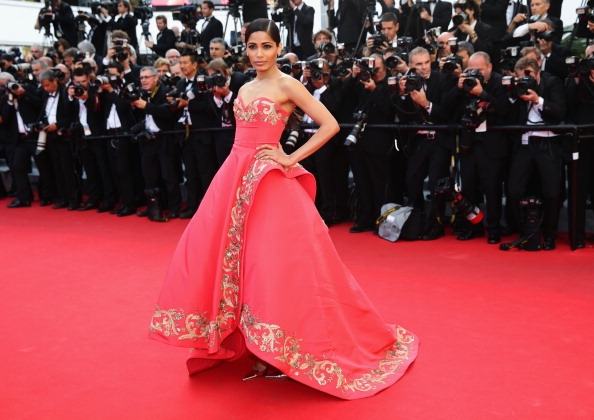 I still think the first dress is the dead ringer though. 😉
Now on to Hufflepuff.
Oliva Wilde's fancy Marchesa black gown with gold shimmers almost seems tailor-made for H-puff! The dress in itself looks magical with all those bronze sparkles.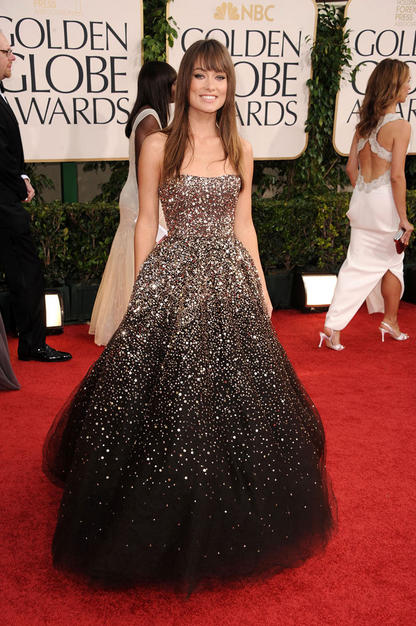 Or how about this fab Alexander McQueen gown worn by Jessica Chastain? Another perfect match for Hufflepuff.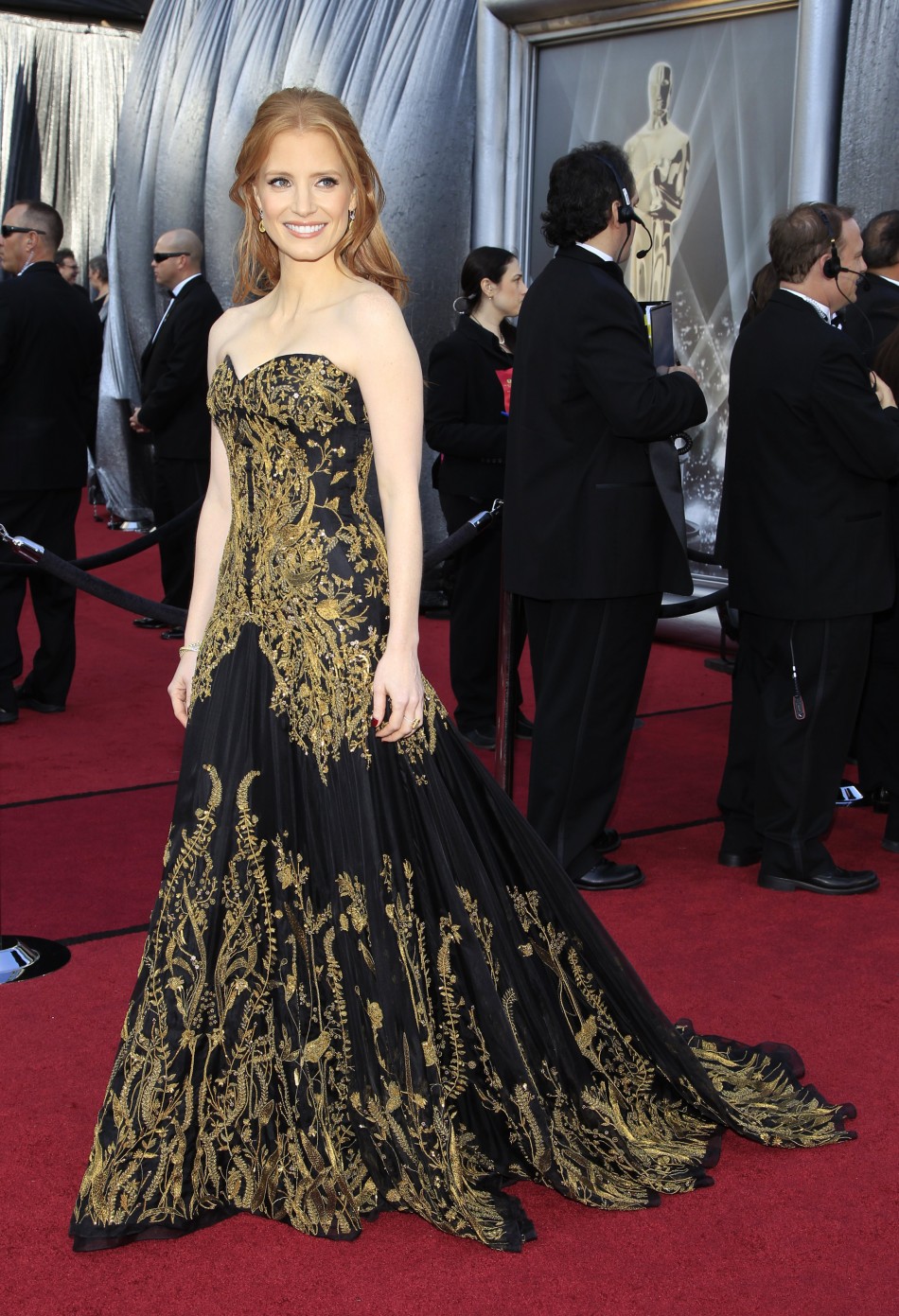 Last for Hufflepuff is this long-backed sequined dress sold by Aliexpress. I really, really love this one including the shoes!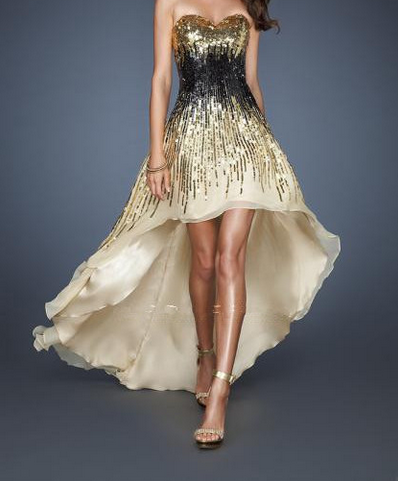 Now on to Ravenclaw. Reem Acra seems to be right on the money with these two dresses. I love this first one! Totally rocks the blue and bronze scheme of Ravenclaw, and it's awesomely mermaid-esque. Definitely my top choice.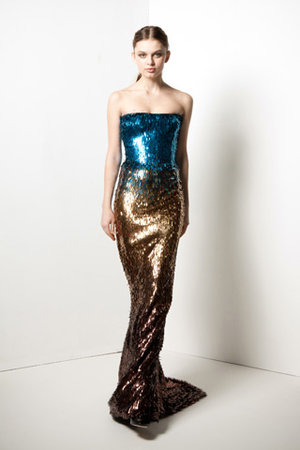 This petrol blue dress with a gold belt is very striking and regal as well.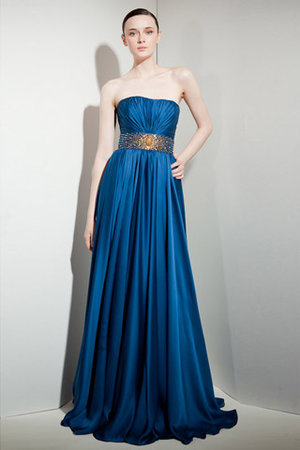 For Slytherin, I found four that I liked.
First, this dress sold by Dress Mimi fits the overarching personality of the Slytherin clan. Upon first glance it looks black, but up close you can see that the dress has a dark green underlay.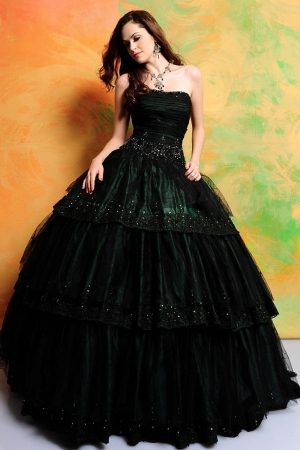 This emerald gem featured by the Wedding Specialists is another gorgeous choice. It's all about understatement here. Would look stunning with some black jewelry to complete the look: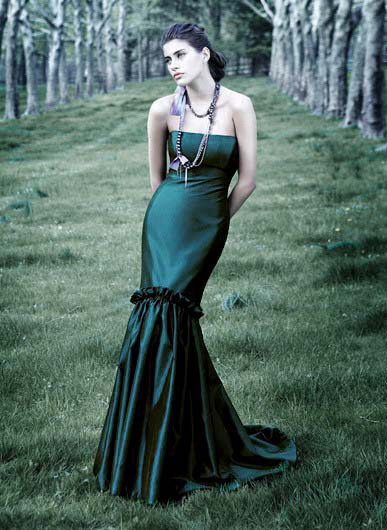 Moving on, I just absolutely love this serpentine scaled dress by Gucci and worn by Evan Rachel Wood! Totally Slytherin.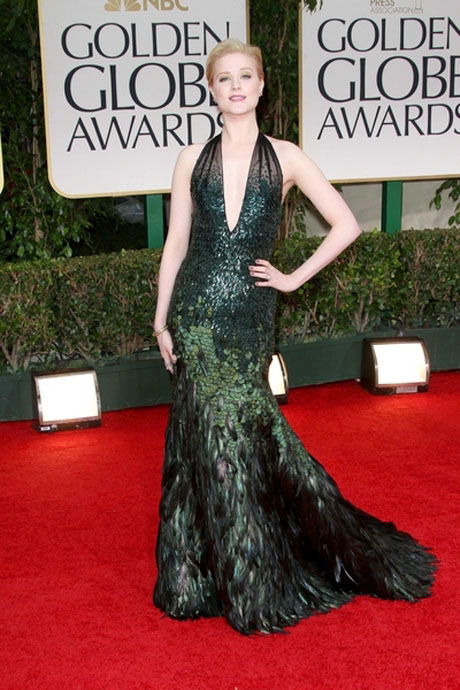 But this, my friends, is the very definition of Slytherin. Check out the back on this Roberto Cavalli gown: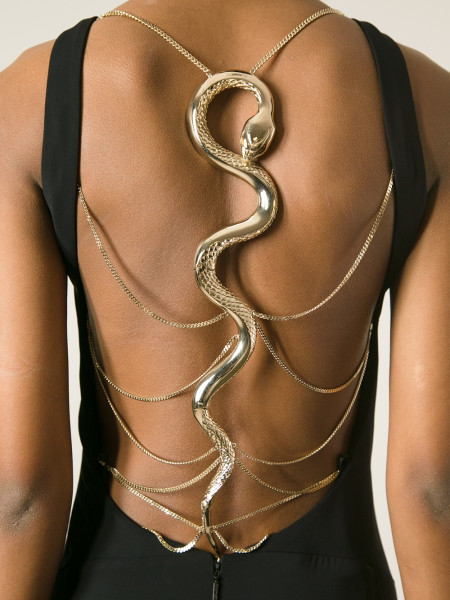 Here is a wider angle: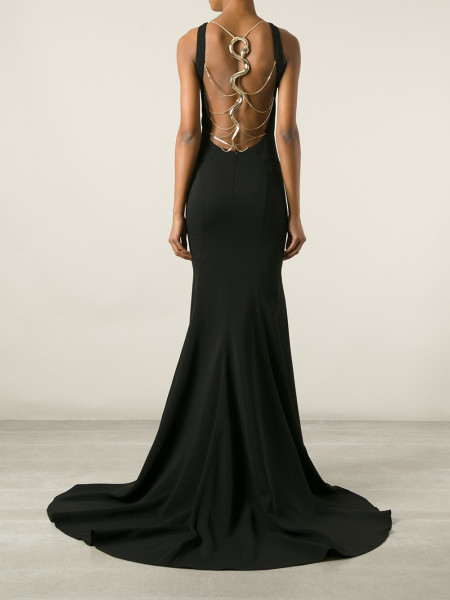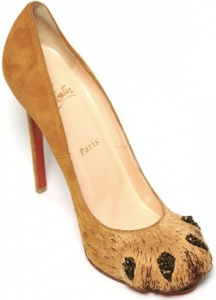 How Slytherin is that? Would look fabulous with some bold emerald earrings.
That concludes my top selections for the Hogwarts house dresses. BUT! if you like this post, you should also check out the Hogwarts house prom shoes post! What dress really is complete without a pair of dazzling heels, eh? Apparate over here to see the shoes in all their magical glory.
Also, if you want to get updates on the latest movie-inspired dresses and all things magical, subscribe to my email newsletter. Btw, I don't sell email addresses. That's just evil and punishable by unicorn horn impalement.
Thanks for stopping by. If you have a favorite dress, post about it in the comments below or if you find a dress that is perfect for a certain house, feel free to email me at davonna(dot)juroe(at)gmail(dot)com if you would like to be featured in this post.
Happy Thursday!