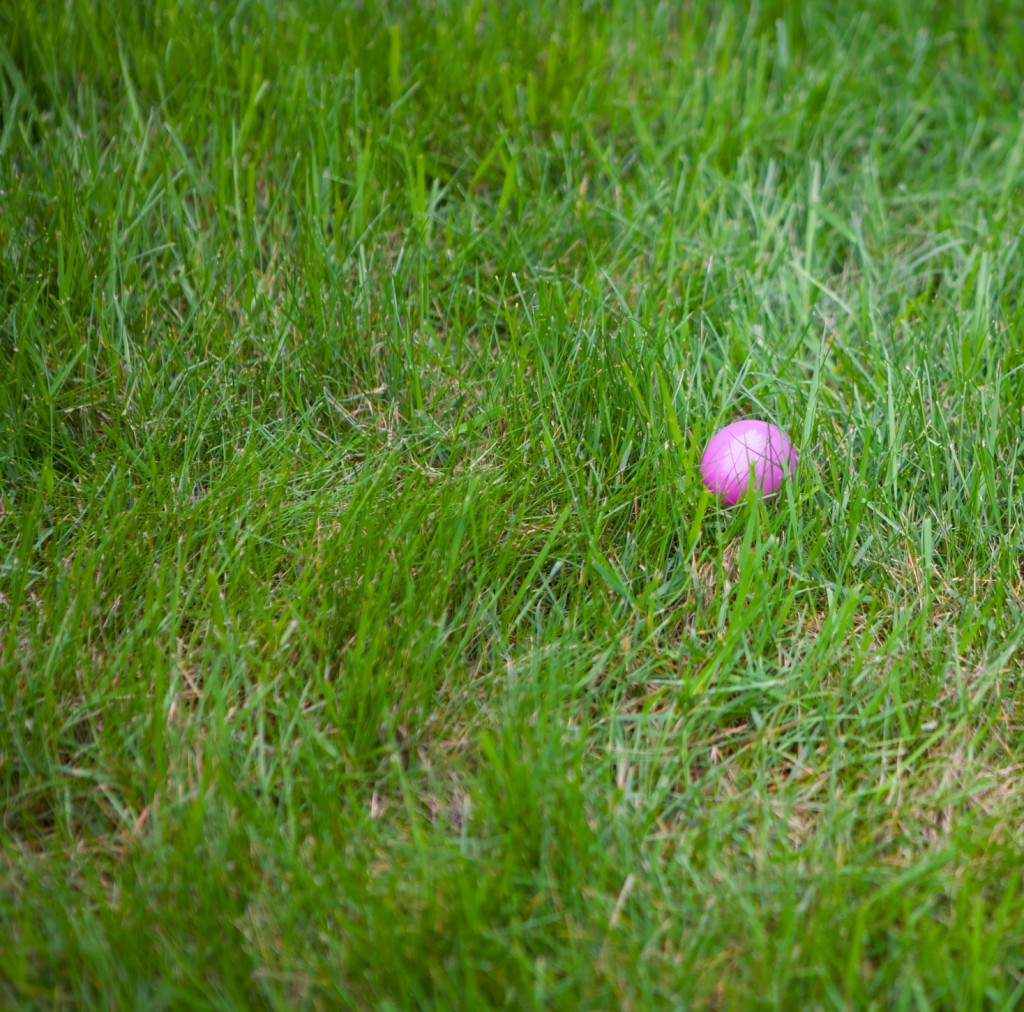 Just a short post today. Spent a fantastic Easter with a friend's family in Stanwood, Washington. Call me a romantic, but the visit was just the recharge I needed. Seattle is a lovely city, but sometimes it's nice to venture out into the tranquil countryside. Stanwood is a small town about 50 miles north of Seattle with a population of 6200. The landscape is dotted with picturesque barns, green pastures, and Victorian-style farmhouses. All features I love. Here are some photos I took around the area.
I also took some shots of the wildlife in and around the area: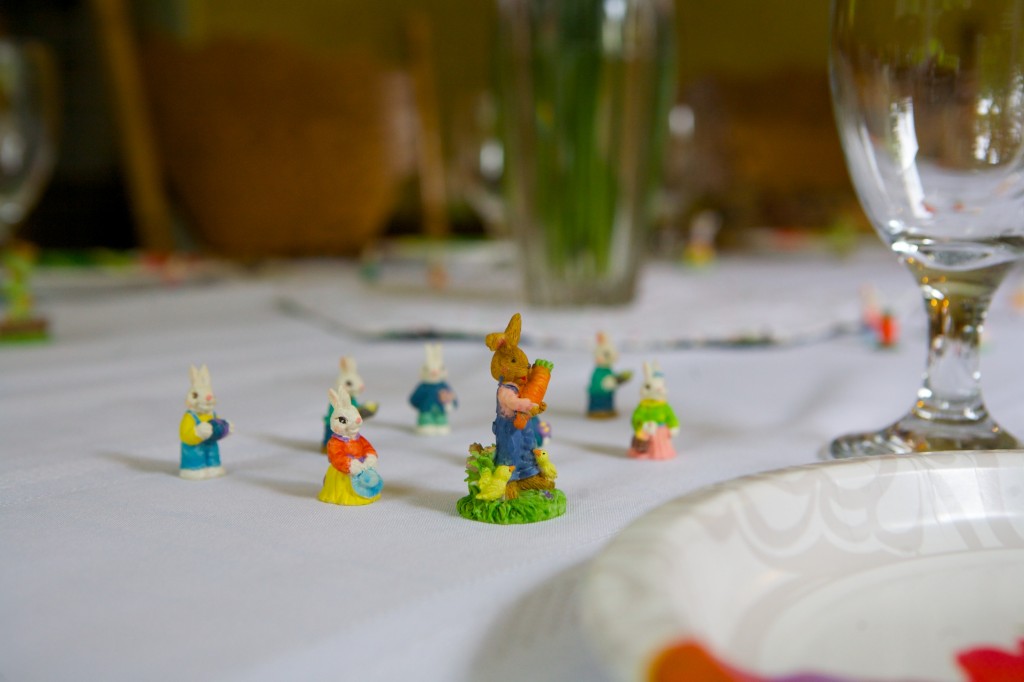 Just kidding.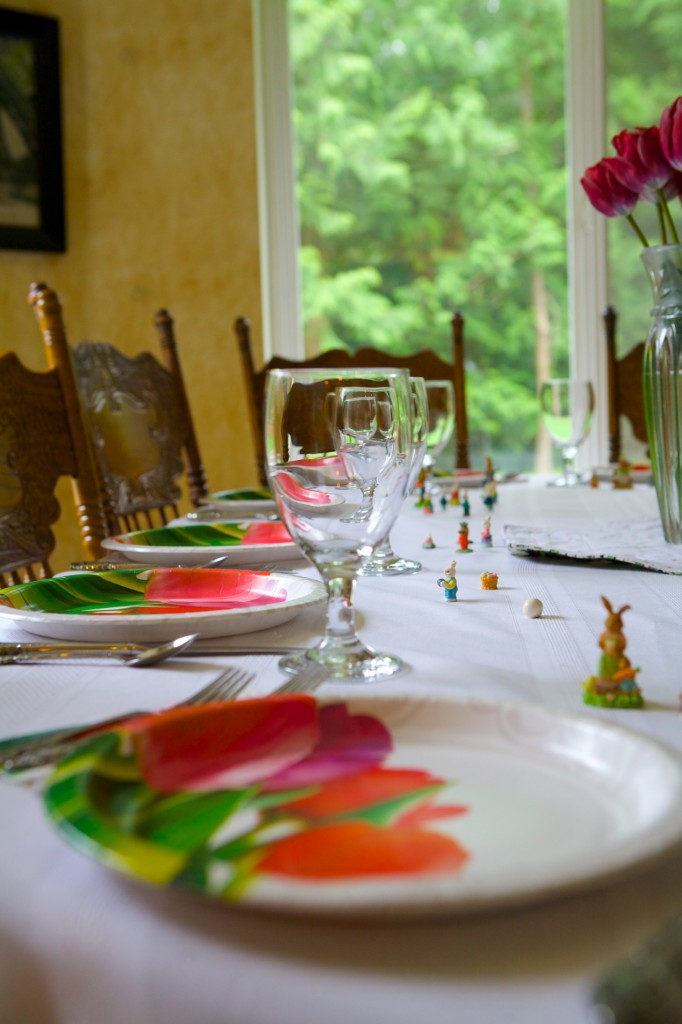 Hope you all had a wonderful holiday!