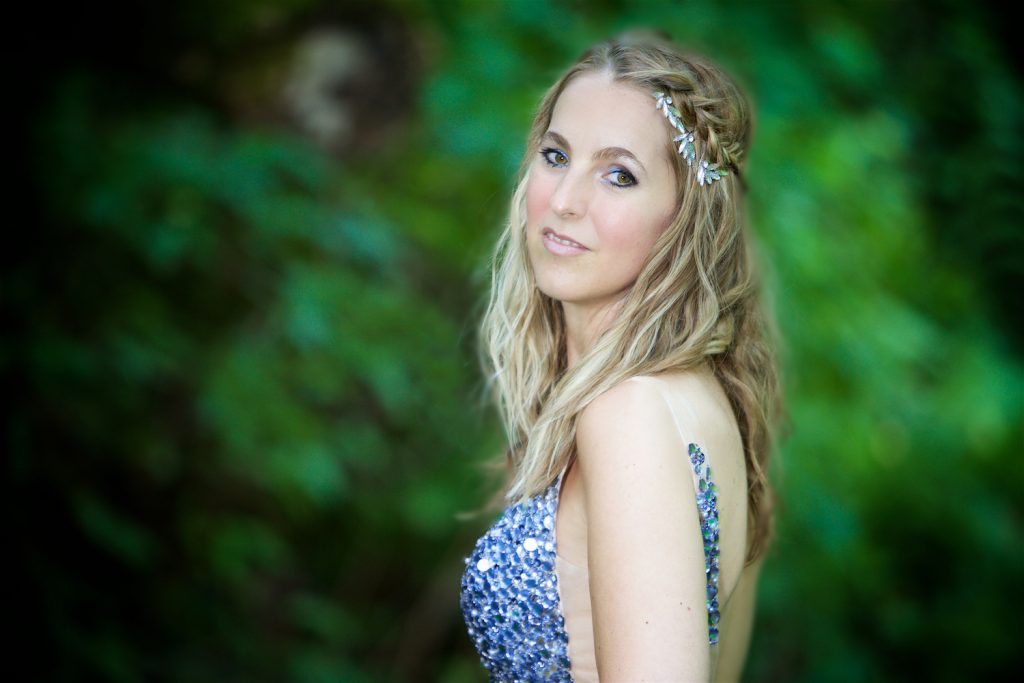 Welcome by, and thanks for stopping by my website. I live in the magical city of Seattle, WA, full of nestled parks and woodland beauty. As a lover of all things fantasy, my passion for enchantment and fairytales started very young.
I was born and raised in Southern California, close to Disneyland. So close, my parents bought me a season pass from the time I was six until I finished high school. After spending a majority of my childhood at the Magic Kingdom, I credit these visits with nurturing the bulk of my creativity and imagination.
In addition to tromping around theme parks in my youth, I loved anything to do with fantasy and fairytales. Many of my afternoons were spent watching Peter S. Beagle's The Last Unicorn and an anime version of Han Christian Andersen's The Little Mermaid.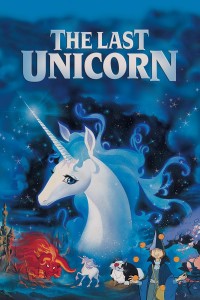 Often, I'd spend time drawing pictures and writing stories about some wayward mermaid or princess trying to find their lost love. These elementary school stories served as a springboard, and I began making up more fantasy worlds with quirky characters.
The fantasy films and cartoons of the 1980s also fed my imagination growing up. On any given day you could find me watching Labyrinth, Legend, The Princess Bride, The Neverending Story, Willow, Jem and the Holograms, She-ra, My Little Pony, or anything Disney. I still cherish these films and programs, and it's not uncommon that I blog about them whenever I have time!
Speaking of Jem, you may have noticed my pink hair. Jem from Jem and the Holograms is one of my favorite style icons and definitely why I love all things pink.
Besides obsessing over fairytales and fantasy as a kid, I wandered through nature parks in Anaheim Hills with my parents. Oak Canyon Nature Center served as the backdrop for many relaxing weekends of exploring. I poured over the flora and fauna of the nature preserve and admired shallow streams, expansive canopies, and small pools dotted with lily pads. We also took weekend trips to our beach house in Dana Point. I have fond memories of sitting on the seashell-lined shore wishing and hoping to meet a mermaid.
My love of nature was further nurtured by my mother taking me to the library every week to get picture books on fairy and folktales from all over the world. The nature illustrations were always otherworldly, yet somehow looked like they could be real. These scenes are what I hope to capture in many of my photography settings, as I'm always trying to find the magical in the everyday world.
When I started high school, I switched gears and became obsessed with young-adult author R.L. Stine, 90s fashion, and wearing glitter eye make up. If I wasn't reading, shopping, or going to theme parks, I could be found singing and acting in my high school's drama productions.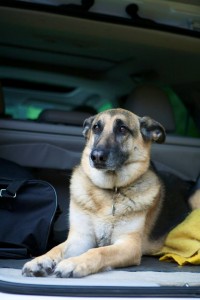 After I graduated from high school, my parents were ready for a change from the hustle and bustle of Orange County and they moved to western Montana, near Glacier National Park. I journeyed with them and nothing could have prepared me for all the majestic beauty of the Montana wilderness and wildlife. Good thing I have a German Shepherd named Kitty who protected me from all the bears and cougars. 😉
It was in Montana that my writing career began. I started writing picture books in my early 20s seriously but later transitioned into novels and also screenwriting. I've been honored to have my fairy tale novel Scarlette grace the Amazon teen historical fiction bestseller list in the US, Canada, India, Germany, and United Kingdom multiple times.
As for photography, I picked up a camera a few years ago and fell in love with the medium, excited to make small fantasy worlds a reality. Now I'm happily living in the Emerald City: Seattle. Everyday I'm either taking fantasy-inspired pictures in local parks or writing stories, books and screenplays at home with a warm cup of licorice tea.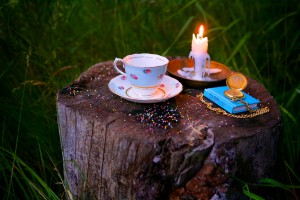 In addition to my love of photography and writing, I absolutely adore British culture, specifically tea and tea parties. I have to attribute my interest in tea to my mom. She would take me to friends' houses and high-tea events as a child. My love for teatime also segued into an obsession with UK culture, including British TV shows and literature. Masterpiece Theatre Classic is my favorite past-time, and I'd often spend hours when I was little perfecting an horrible English accent. 😉
I also have a huge soft spot for old British Gothic tales and classic spooky films. Although, I'm rather wimpy when it comes to the supernatural, but a little bit of creep is okay. I especially enjoy UK writer Susan Hill's ghost stories like The Woman in Black. Other favorites books and short stories include: Jane Eyre, Oh Whistle and I'll Come to You My Lad, Wuthering Heights, North and South, and Pride and Prejudice. I love watching these British adaptions while sitting by the fire and feasting on allergy-friendly desserts.
So that's enough about me. What about you? I always look forward to hearing from readers or photography admirers. So don't be shy! Send me a message or leave a comment! I especially love hearing your favorite book titles!
Thanks for stopping by, I hope to hear from you, and till then, stay magical!
~Davonna Juroe
P.S. If you'd like to see more of my favorite books and short stories, have a peep below.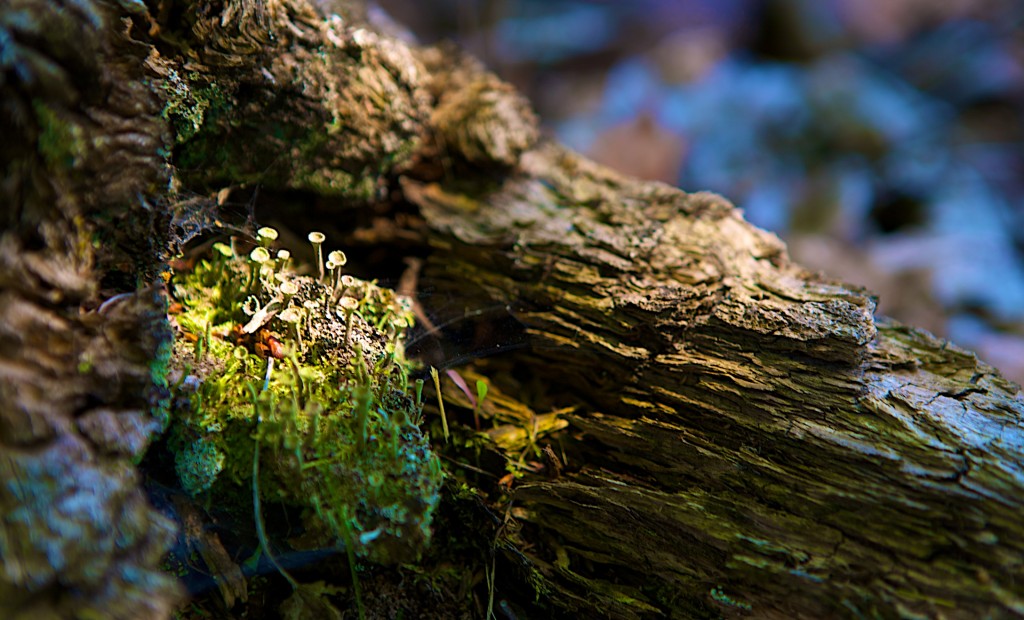 Favorite Books and Short Stories:
Jane Eyre by Charlotte Bronte
Stardust by Neil Gaiman
The Little Mermaid by Hans Christian Andersen
The Harry Potter Series by J.K. Rowling
The Giver by Lois Lowrey
Wuthering Heights by Emily Bronte
The Hobbit by J.R.R. Tolkien
Dracula by Bram Stoker
The Woman in Black by Susan Hill
The Princess Bride by William Goldman
Tess of the d'Urbervilles by Thomas Hardy
Flowers in the Attic by V.C. Andrews
The Stepford Wives by Ira Levin
This House is Haunted by John Boyne
Dark Matter by Michelle Paver
Click here to check out my Goodreads profile for a longer list and to connect with me.