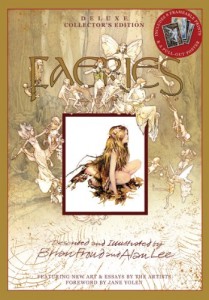 This summer I went on a lovely vacation to western Montana. Like all trips, I usually read at least one book while relaxing. My book of choice this year was Brian Froud and Alan Lee's "Faeries." This non-fiction fantasy classic includes watercolor illustrations of mythic occidental creatures. I used to pore over the pages when I was a child, drawn in by all the fascinating characters that come to life on the page.
Over slices of huckleberry pie on the Montana trip, I once again returned to my childhood, studying the fine details of the fairy folk while relearning the rich European myths. The drawings and beautiful Montana scenery also inspired me to shoot some fantasy/fairy-esque photos.
Here is the collection of shots I took including photos of a few fairy houses I made with an old copy of "The Lion the Witch and the Wardrobe" and other woodland materials. Most of these fairy photos revolve around the idea that some magical creature has just left the place(s) portrayed in the pictures. Have a look: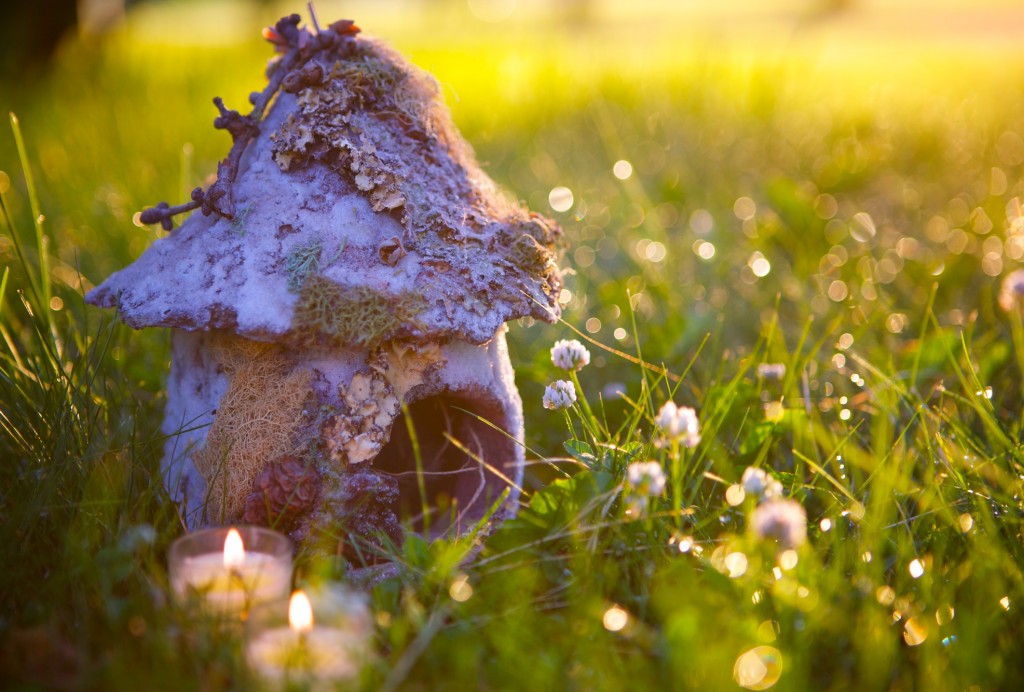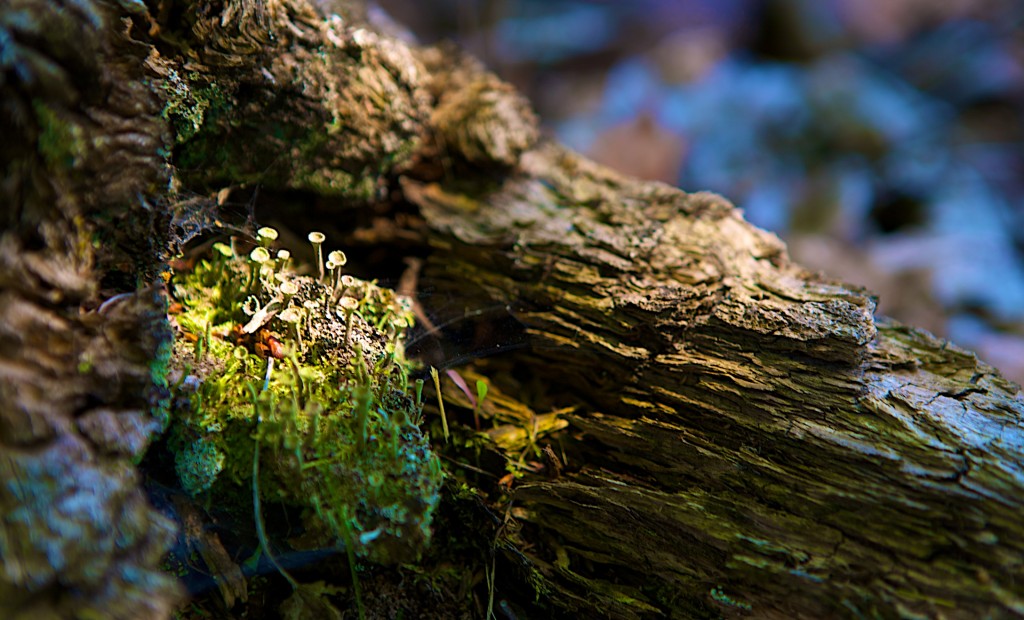 I hope to shoot some more woodland fantasy inspired photos in the near future as I'm working on constructing mushrooms as props. Check back soon to see more pictures, but before you leave, did you have a favorite photo from the collection? Leave me a comment. I love hearing from you! Or if you have a fairy photo you'd like featured on my website, send me a message at davonna(dot)juroe(at)gmail(dot)com and your work could be showcased in one of my upcoming posts.
Till then, stay magical!