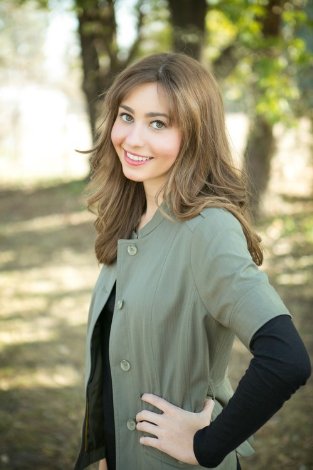 Got the chance to be interviewed by best-selling author Summer Lane on her blog Writing Belle. Lane is the young adult and new adult author of the post-apocalyptic "Collapse" series and is also a contributor to NA Alley.
As an early supporter of publicizing genre versatility within the new adult category, Lane is a contributor to NA Alley. NA Alley serves to help spread awareness of what exactly new adult literature is by helping to define its vast scope outside of the erotica genre.
I'm honored to have both my new adult book "Seeing Red" and young adult novel "Scarlette" featured in the interview. Other highlights include some of my inspiration for writing and personal fun facts. Have a look-see at the interview and let me know what you think!
Happy Monday (if Mondays can ever be happy)! 😉