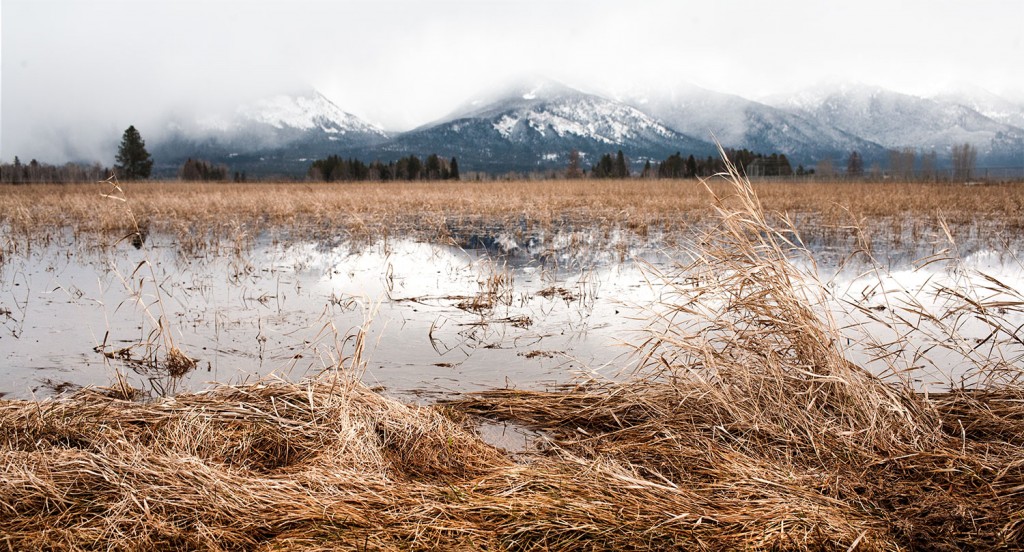 I took a trip out to western Montana last month and shot this photo right before a snowstorm hit. The weather is very changeable during the springtime in the Rockies. Sometimes 0-60 degrees in a matter of days. 😉 Well…maybe not that bad. But close! After I finished taking snapshots, I immediately rushed back to where I was staying for some much needed time by the fire and a hot cup of peach flavored tea.
This picture was taken in Bigfork, Montana, about an hour south of Glacier National Park . If you ever get a chance to venture to Glacier, you simply must. The scenery there is enchanting and spectacular, almost reminding me at times like a little piece of the "Lord of the Rings" landscape right here in the U.S. Definitely one of my favorite places to visit. But that's another topic for another day. I hope to get to Glacier this summer and take a little photo tour.
Anyway, that's my photo for today.
Happy spring, everyone!