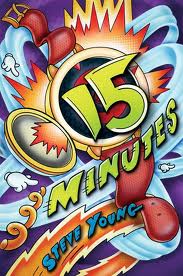 Everybody needs a good laugh, and this past weekend I longed for some mad funny bone ticklage. Luckily, a friend recommended and brought over "Dinner for Schmucks" with Steve Carrel, Paul Rudd and a host of other comedic geniuses, and it was just what I needed, reminding me of the importance of comedy.
However, I'm a bit of a hard nut to crack when it comes to humorous movies and books, and it especially takes a lot for a book to make me laugh-out-loud, so I thought I would compile a list, in alphabetical order, of the funniest middle grade, young adult novels, and picture books that passed the test–thus far–and had me rolling.

Funniest Middle Grade and YA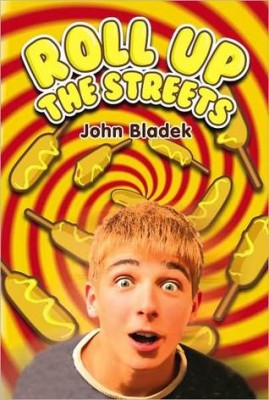 15 Minutes, by Steve Young
The Absolutely True Diary of a Part-Time Indian, by Sherman Alexie
Diary of a Wimpy Kid Series, by Jeff Kinney
Captain Underpants Series, by Dav Pilkey
I am a Genius of Unspeakable Evil, and I Want to Be Your Class President, by Josh Lieb
Roll Up the Streets, by John Bladek
Tales of a Fourth Grade Nothing, by Judy Blume
Wayside School Series, by Louis Sachar
Whales on Stilts, by M.T. Anderson
Funniest Picture Books
Baby Brains, by Simon James
Children Make Terrible Pets, by Peter Brown
Knuffle Bunny, by Mo Willems
No, David! by David Shannon
Okay, I had to add in a couple of adult titles too. So sue me. 🙂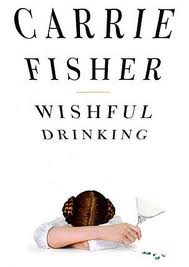 Funniest Adult Titles
Me Talk Pretty One Day, by David Sedaris
Sh*t My Dad Says, by Justin Halpern
Wishful Drinking, by Carrie Fisher
I'm constantly on the lookout for humorous books. So, please, I beg you, if you have any suggestions for these categories that are laugh-out-loud-please-pass-me-a-Depends-funny, please comment!