New Year's Day turned out to be quite chilly. Not cool enough to keep me from grabbing my camera and meandering through one of the local parks though. 😉 It was my first time venturing around the Washington Park Arboretum in Seattle and what a treat it was. The lighting was interesting that day, harsh in places, but overall it created a dramatic effect. As I took the photos I was reminded of John Updike's "January" poem about winter:
The days are short,
The sun a spark,
Hung thin between
The dark and dark.
While sunlight is lacking in the winter it was definitely out in all of its glory on New Year's Day.
When I got home and looked at the photos on the computer, I was excited to see that many of the shots looked almost Gothic and moody in nature. Dark and a little mysterious, the shots definitely set a striking tone. Below are some of the favorites I captured.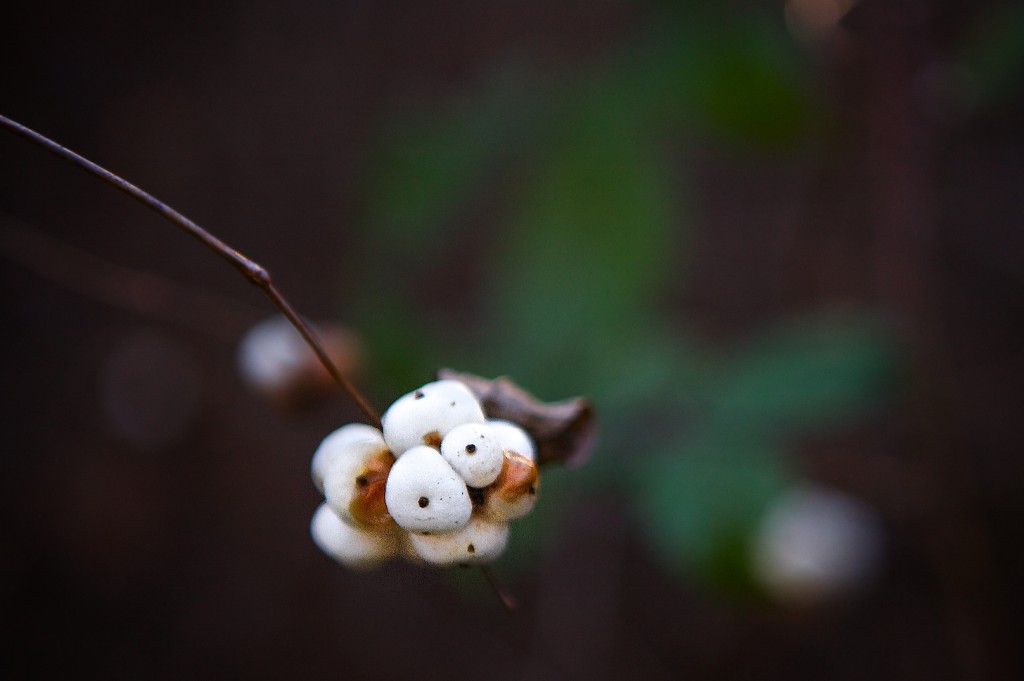 Hope you all had a good New Year's. Check back soon for more photos from around the Seattle area or if you don't want to miss updates, subscribe to my email newsletter. (Btw, I don't sell email addresses. That's just evil and punishable by unicorn horn impalement.) 😉 [wysija_form id="1″]
Till then check out my photos from Carkeek Park and remember: Stay magical!
Davonna