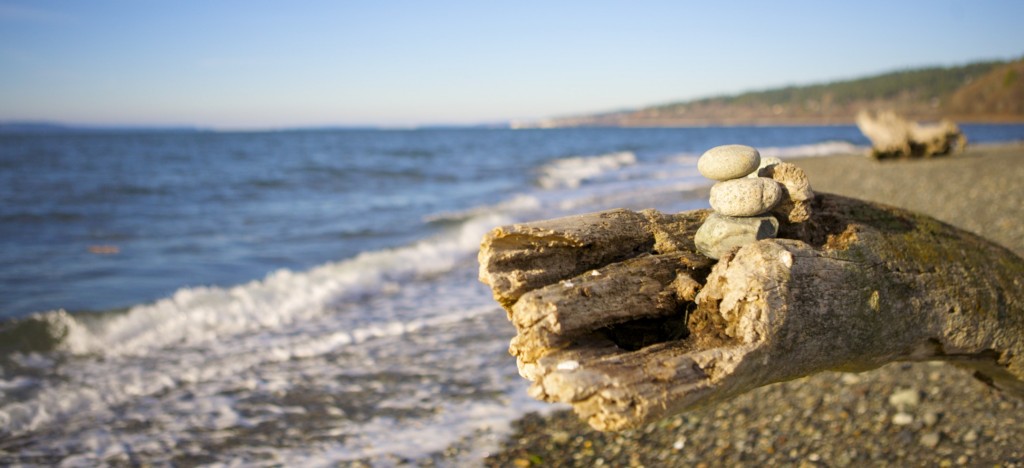 Just a short post today. Yesterday I got a chance to meander through Carkeek Park in Seattle. The park opened in 1928 and boasts 220 acres of lush forest, meadows, wetlands, creeks, and beach. It truly is a magical place and the perfect backdrop to scout for new fairy photo inspiration.
Here are some pictures I took around the park on the particularly sunny, frosty day: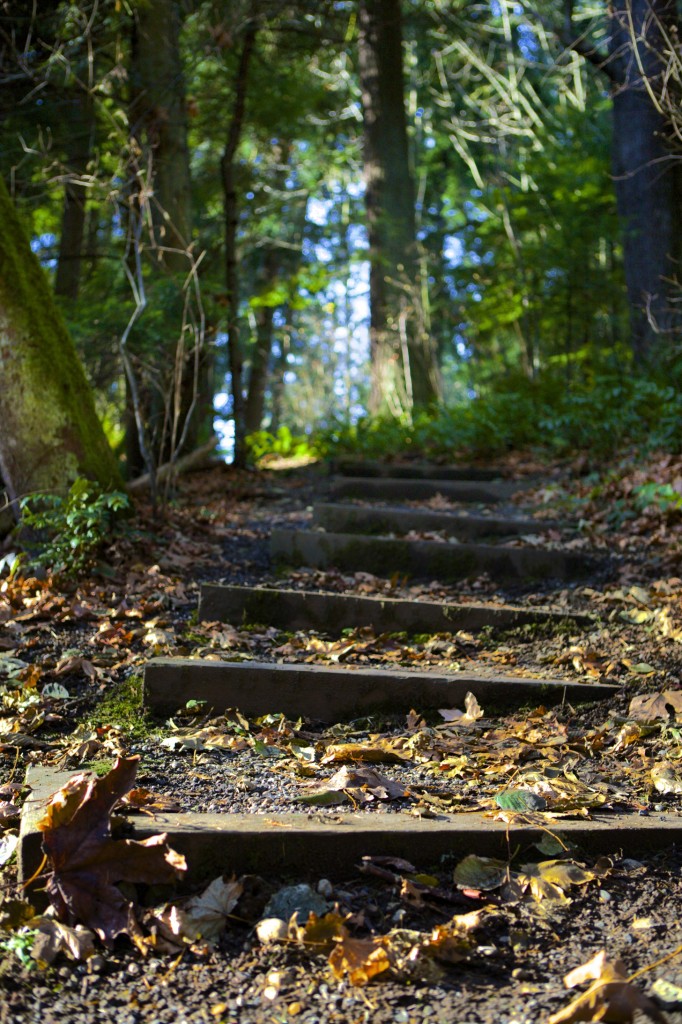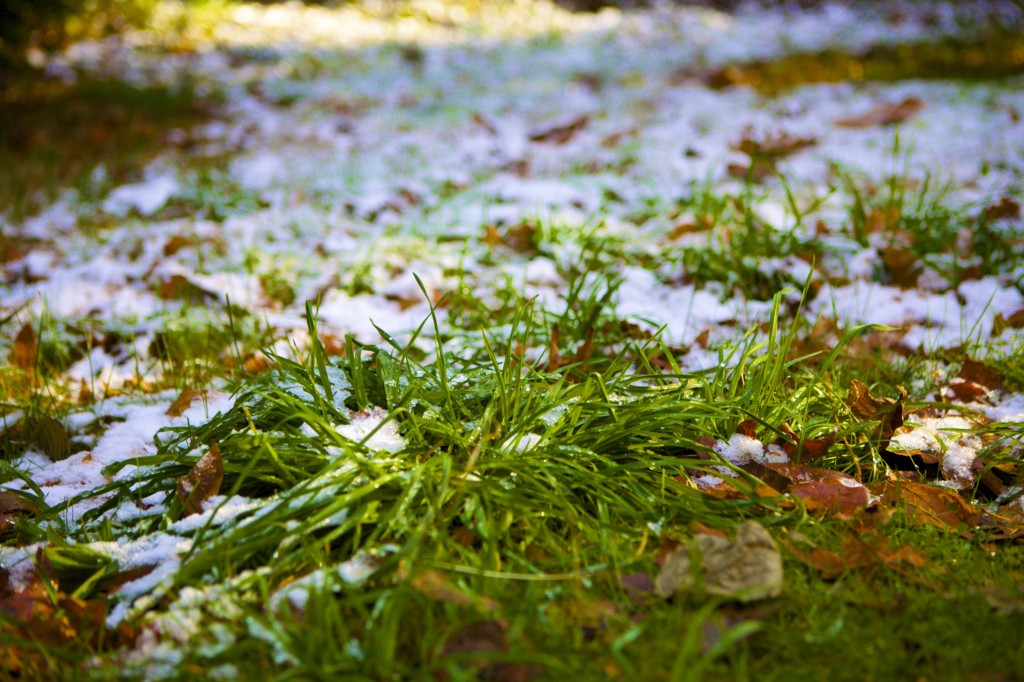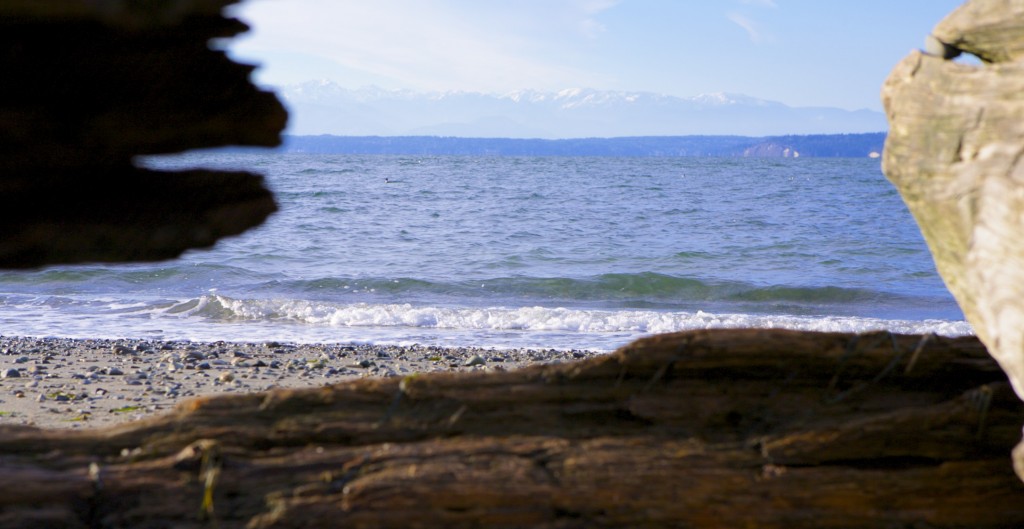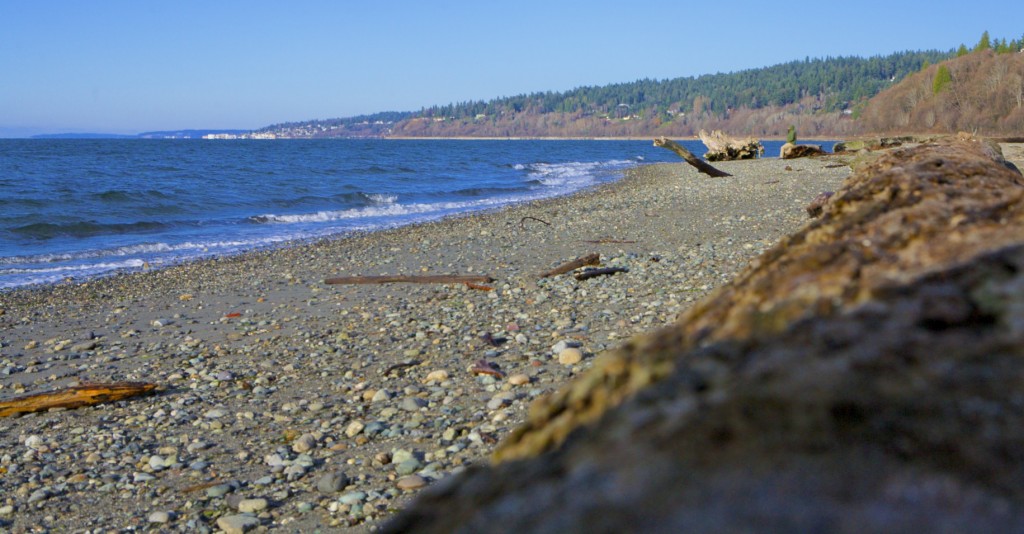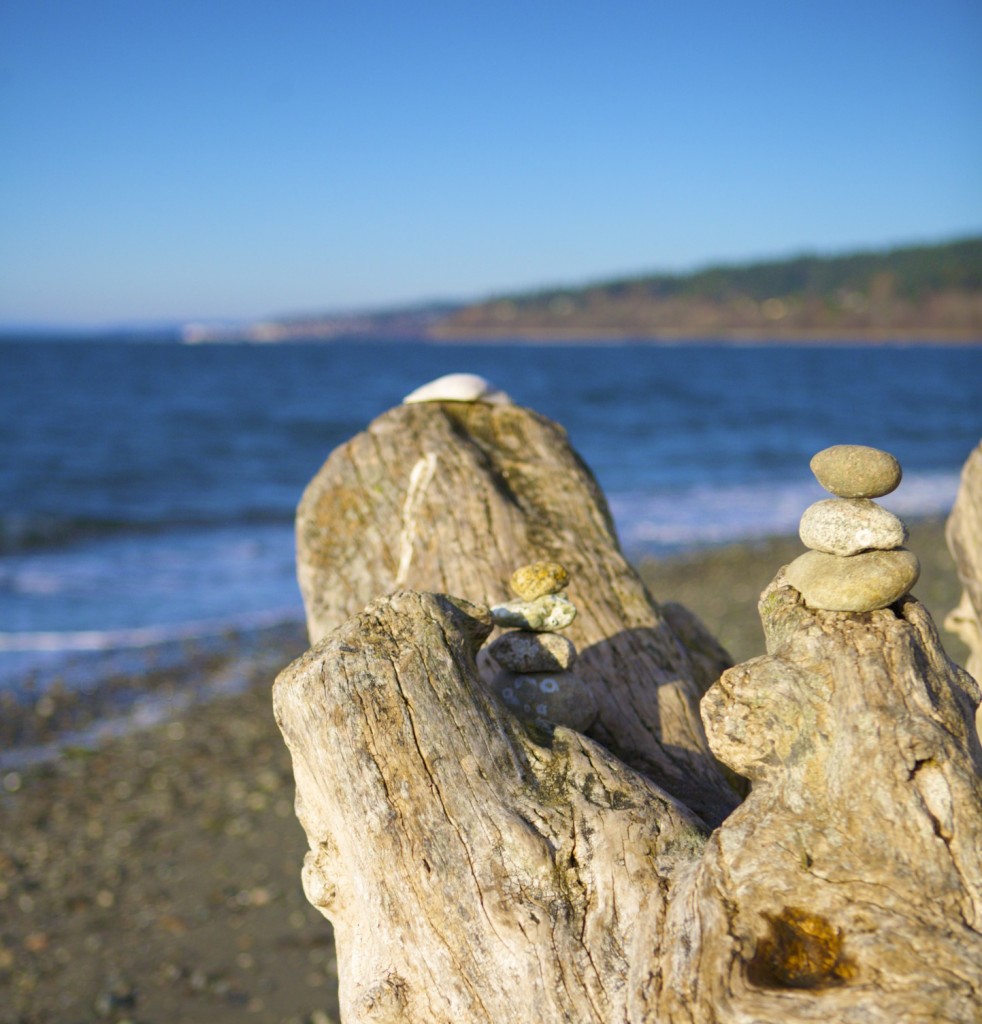 I think I may have found a few places that are going to work well for a fantasy shoot. Check back soon to see the next in the series of seasonal fantasy photos, or if you don't want to miss updates, subscribe to my email newsletter. (I don't sell email addresses. That's just evil and punishable by unicorn horn impalement.) 😉 [wysija_form id="1″]
Till then, stay magical and here are some more photos around the Northwest to check out.