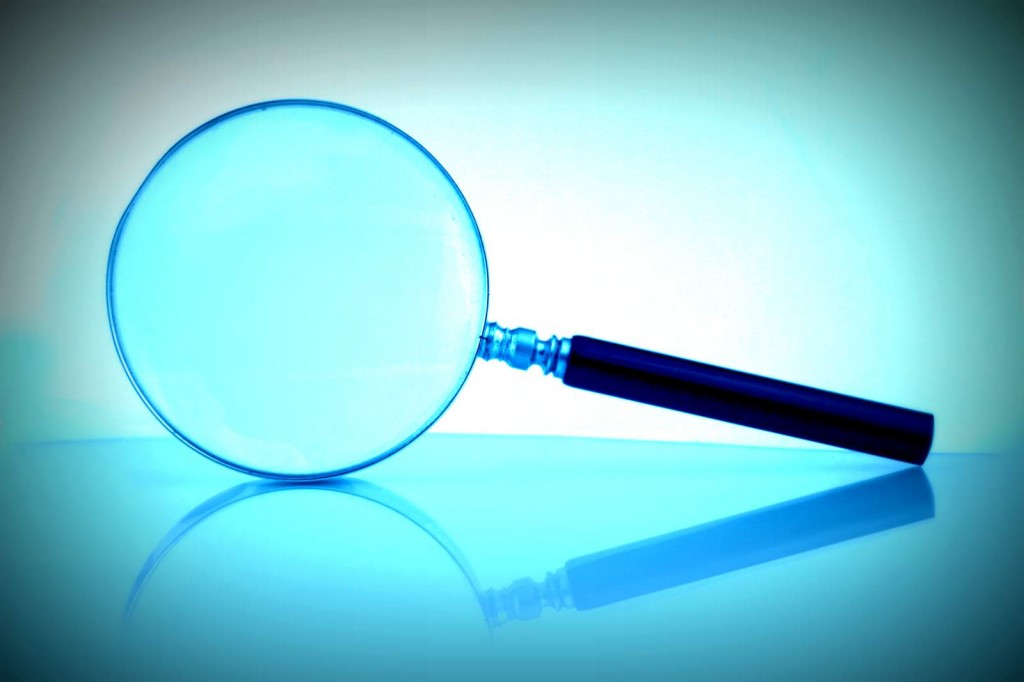 Novelist and comics writer Arthur Slade wrote a really interesting article over at the Globe and Mail. He gives some great advice for what to do with all those facts that you couldn't integrate in your novel after researching.
The current YA I am writing, "Scarlette" takes place in France during the mid-18th century Beast of Gévaudan attacks. I've already done a lot of research, but as Arthur put it: "It's extremely frustrating because suddenly I, the author, know things that are of no use to the story but are still amazingly interesting."
So instead of walking around and asking people, "Hey did you know that…," Arthur had a fab idea:
"Social networking sites (Facebook, Twitter, MySpace) have those fancy 'status' updates – you know, those places where people write such things as 'I had scrambled eggs for breakfast,' or 'I licked my deodorant.' Well, I post my Odd Victorian Factoids (as I call them) in the status line of my accounts and collect the factoids on my website."
Great idea and better yet: blog it. So I will follow suit and place those factoids accordingly.