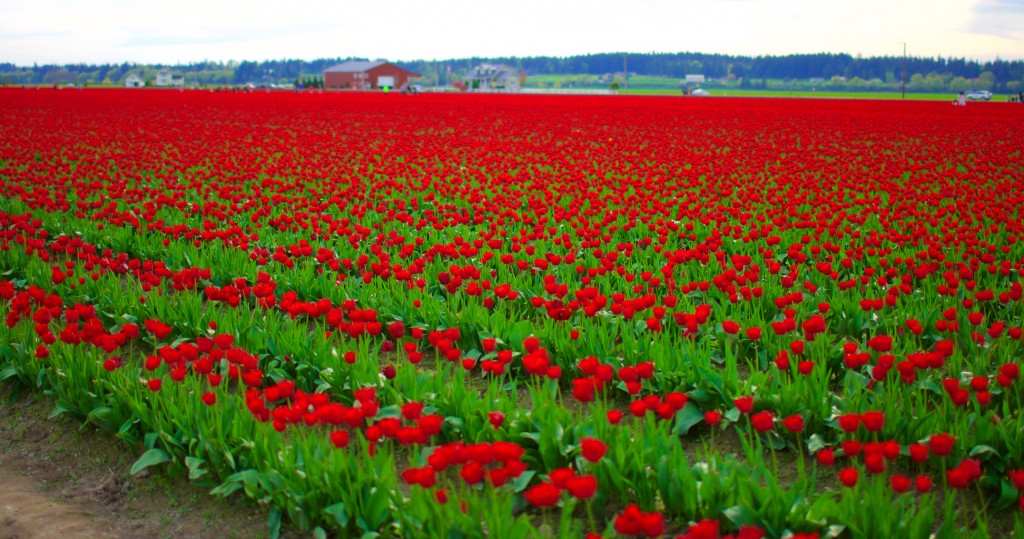 A very happy spring to you all! Hopefully you've been able to take advantage of all this season has to offer. The Seattle area has been blooming, and all I've wanted to do lately is get out and capture the magic of springtime.
However, this past month has been extremely busy on the editing front. There have been many days where I've been cooped up inside, tea cup in hand, as I've been pounding the keys. My ghost story novel I'm co-authoring is moving full-speed ahead and is now with my cover designer and formatter, Scarlett Rugers. Since I've been waiting to get her designs back, I've been able to take a little bit of a breather these past five days. So I took the opportunity to snap some enchanting photos around the area.
This past weekend I was extremely excited to venture up to Mount Vernon, WA for the annual Tulip Festival. If ever you get a chance to go, it is well worth it. The tulip fields are like a technicolor-Alice-in-Wonderland dreamscape. This is the second time I've been and it was all I could do to not wade out into the sea of flowers and stay forever.
Here are a couple of the most magical shots I found around the fields: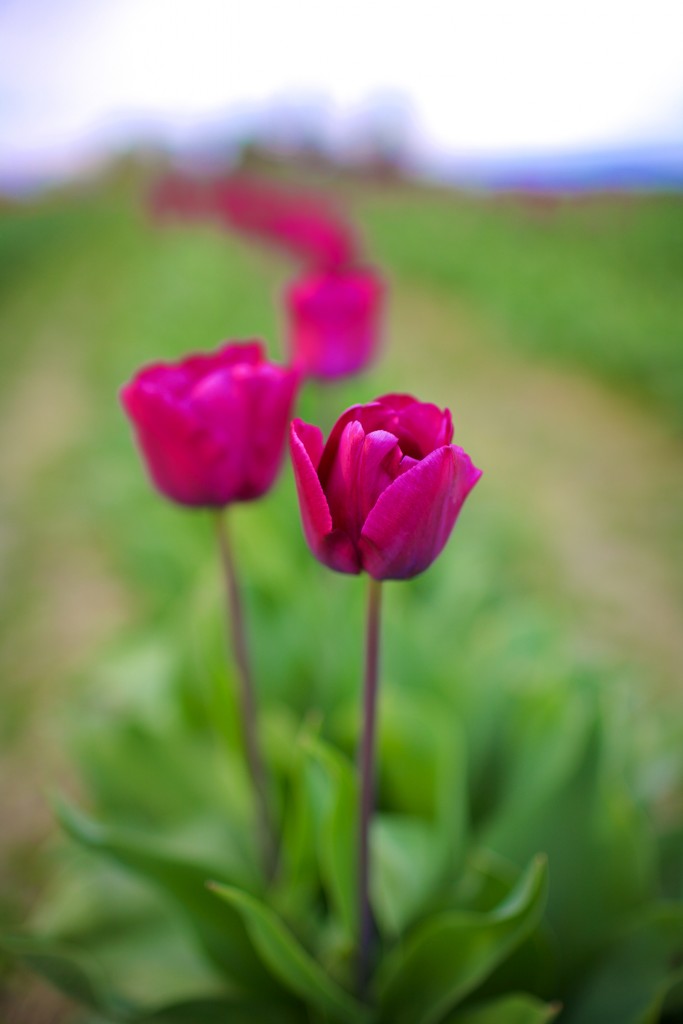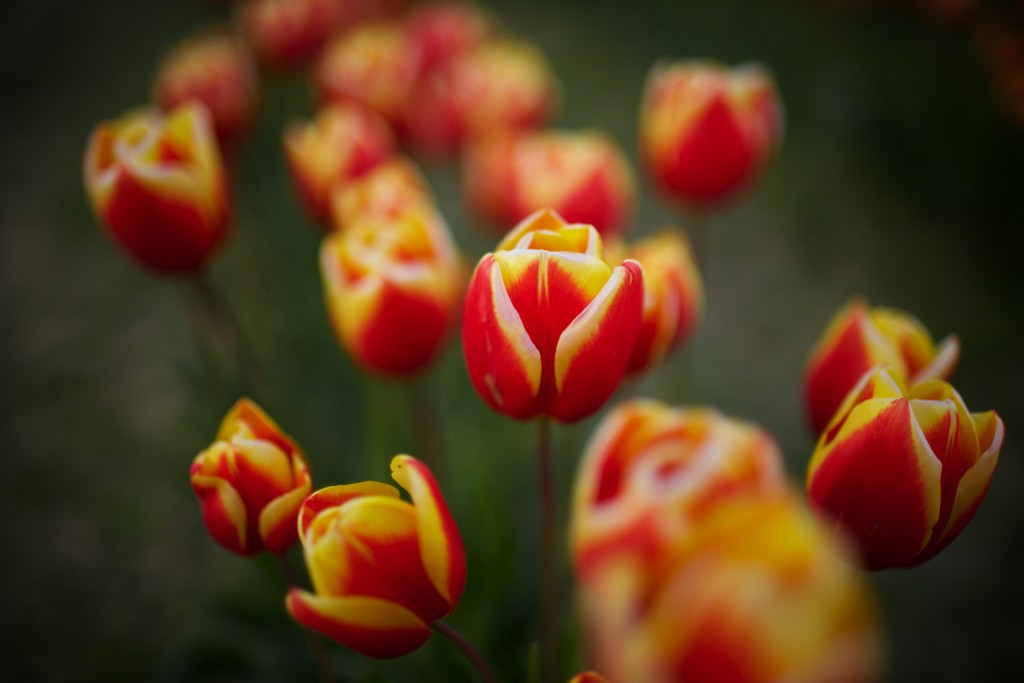 Thanks for stopping by to read this post and stay tuned for more photos of magical spots I've encountered around the Pacific Northwest — like these fairy-esque scenes of the VanDusen Gardens. Or, if you don't want to miss updates, subscribe to my email newsletter below. BTW, I don't sell email addresses. No one likes that, especially me, and that's just evil and punishable by unicorn horn impalement. Truly! 😉
Stay enchanted!
Davonna