I can't believe it's September already! Spring and summer seemed to fly by, and I've been meaning to catch up on posting about some of the magical places I went to these past months.
In April I took a trip up to Vancouver and spent some time at the VanDusen Botanical Garden. What a special treat that was. I absolutely adored taking in all the floral beauty. Many of the spaces there reminded me of enchanted fairylands and scenes from storybooks. Here's peek at some of the most pretty spots I photographed.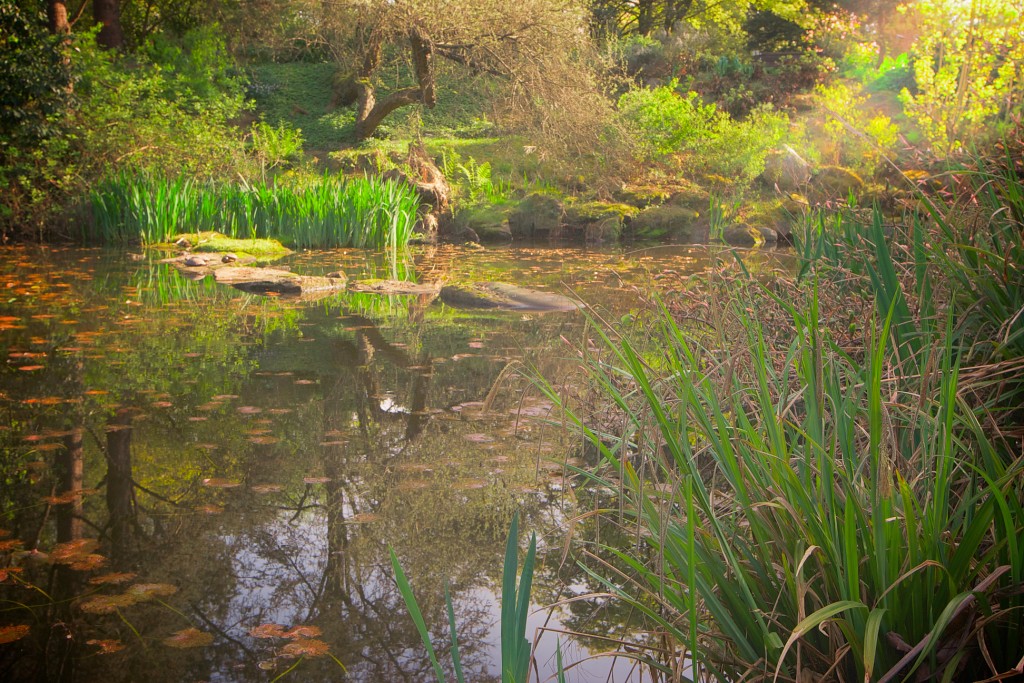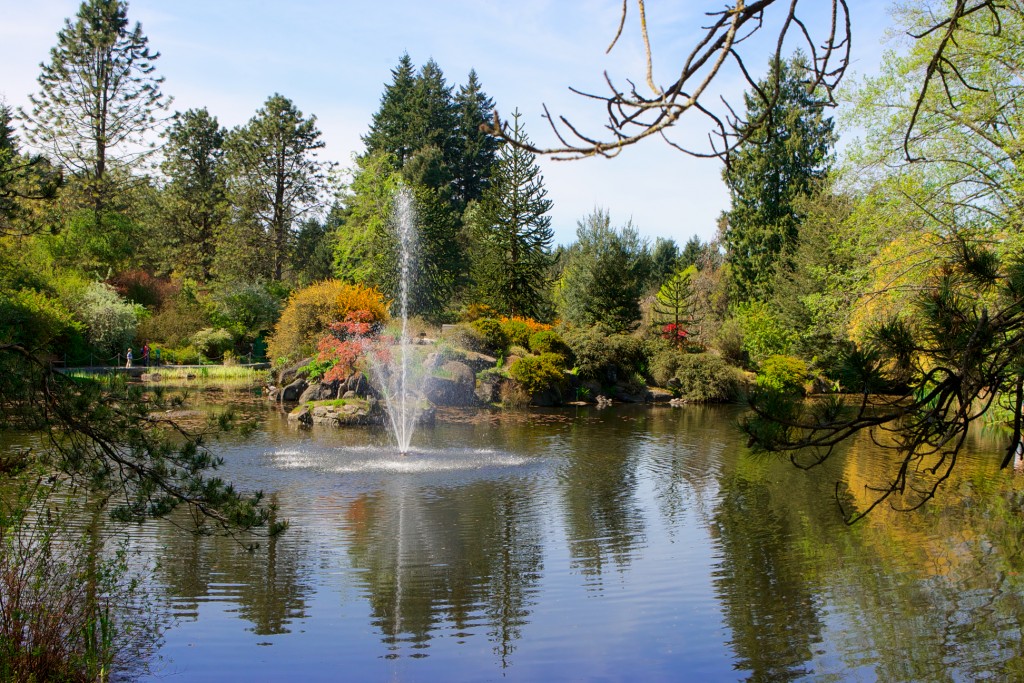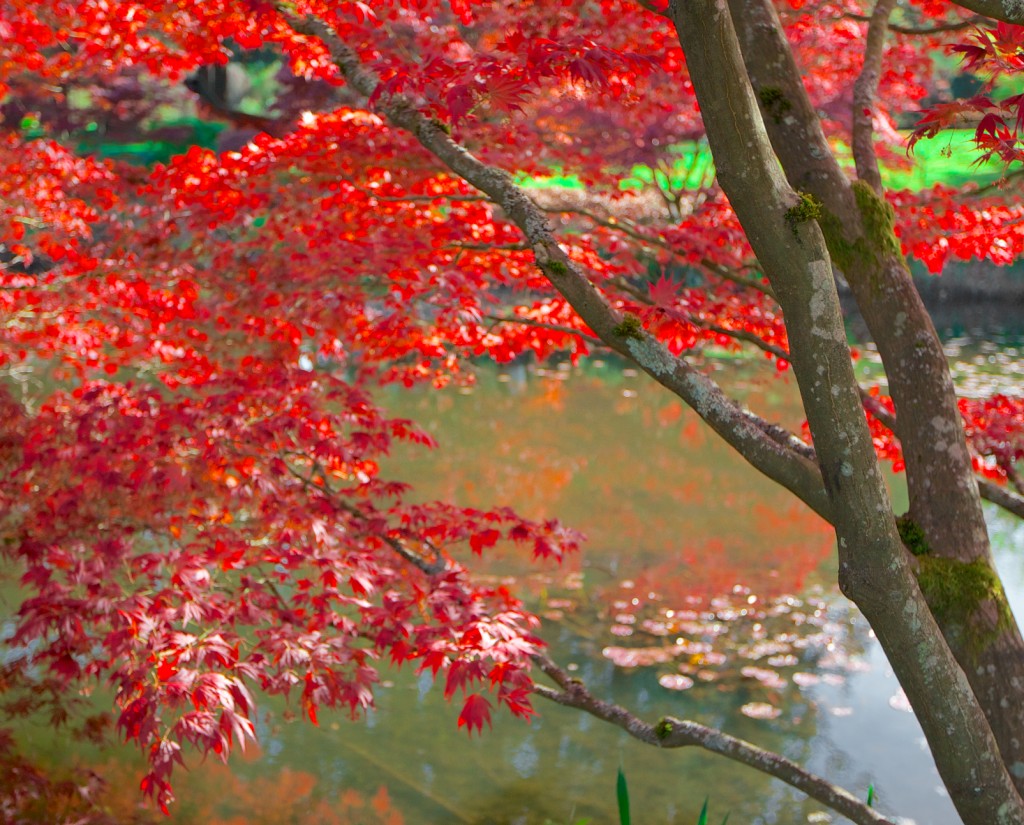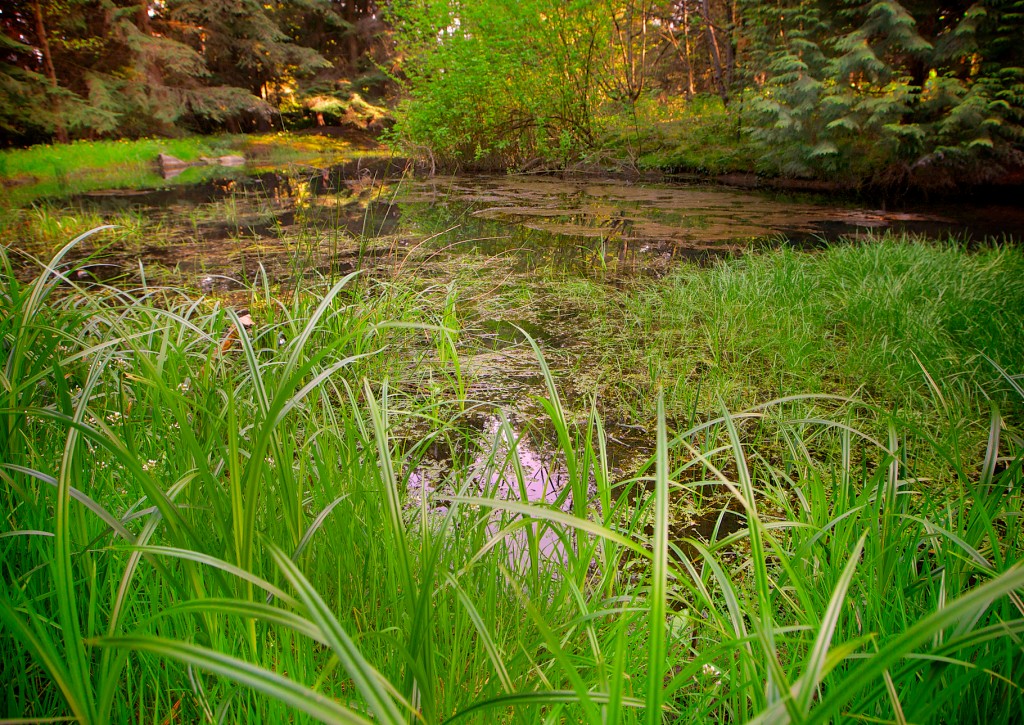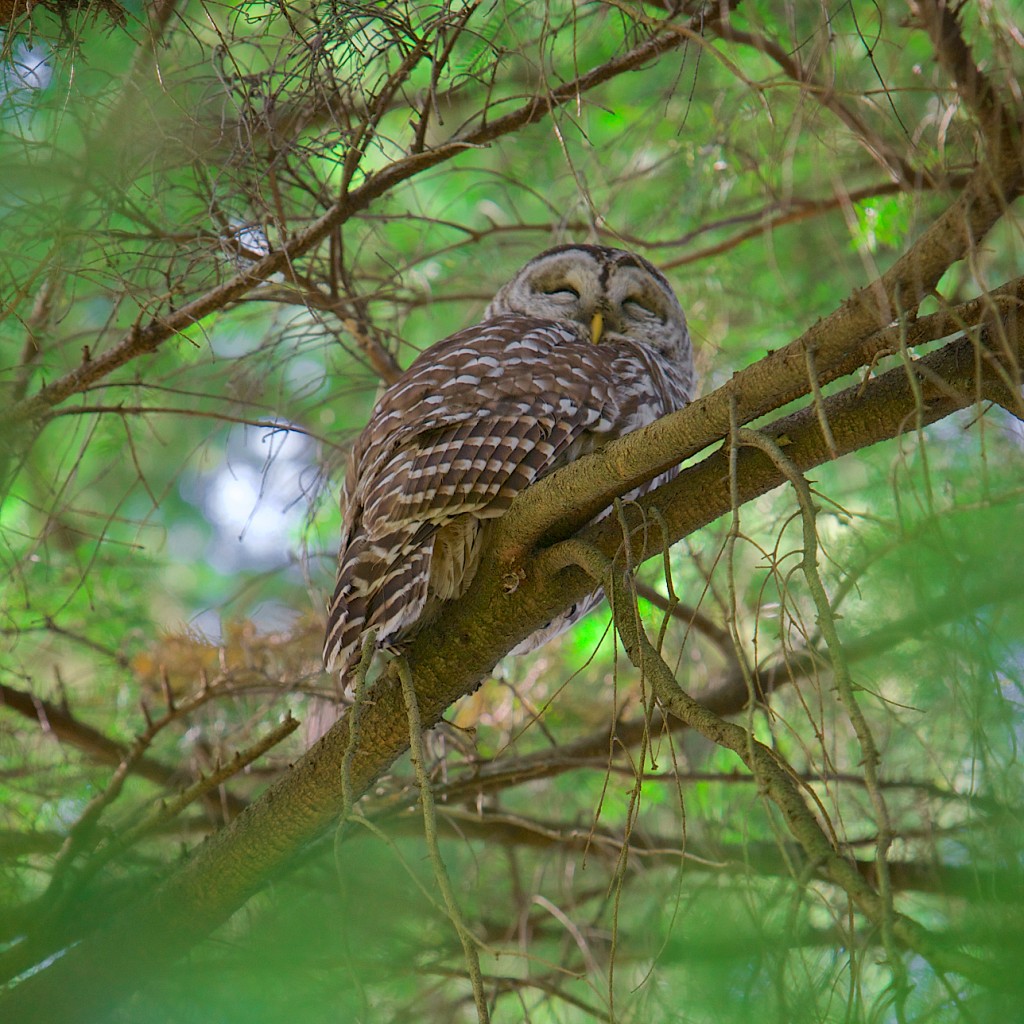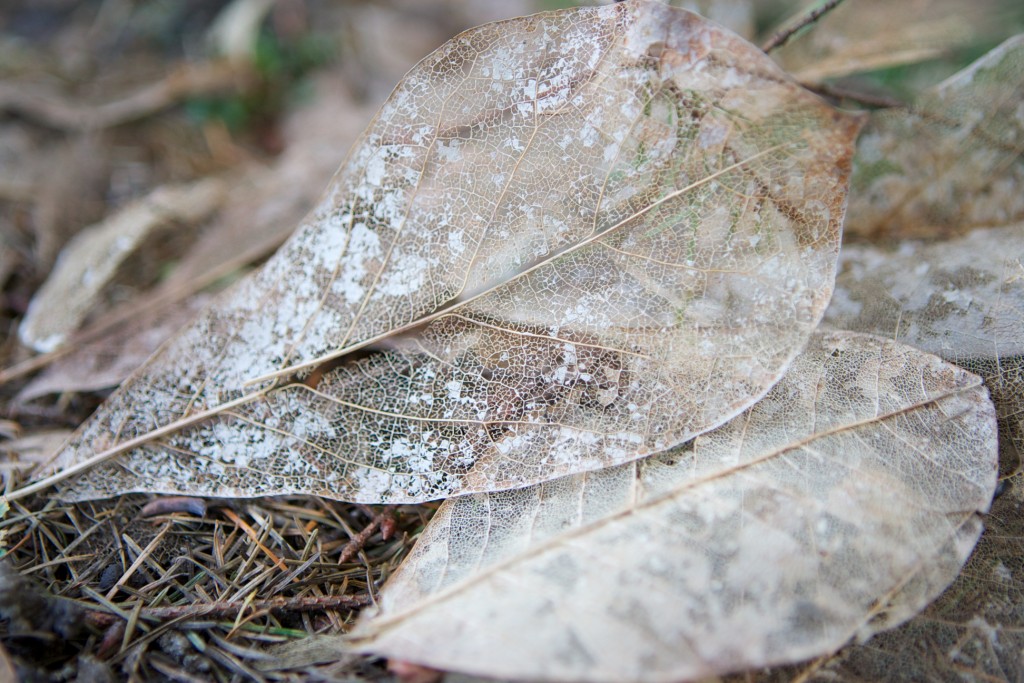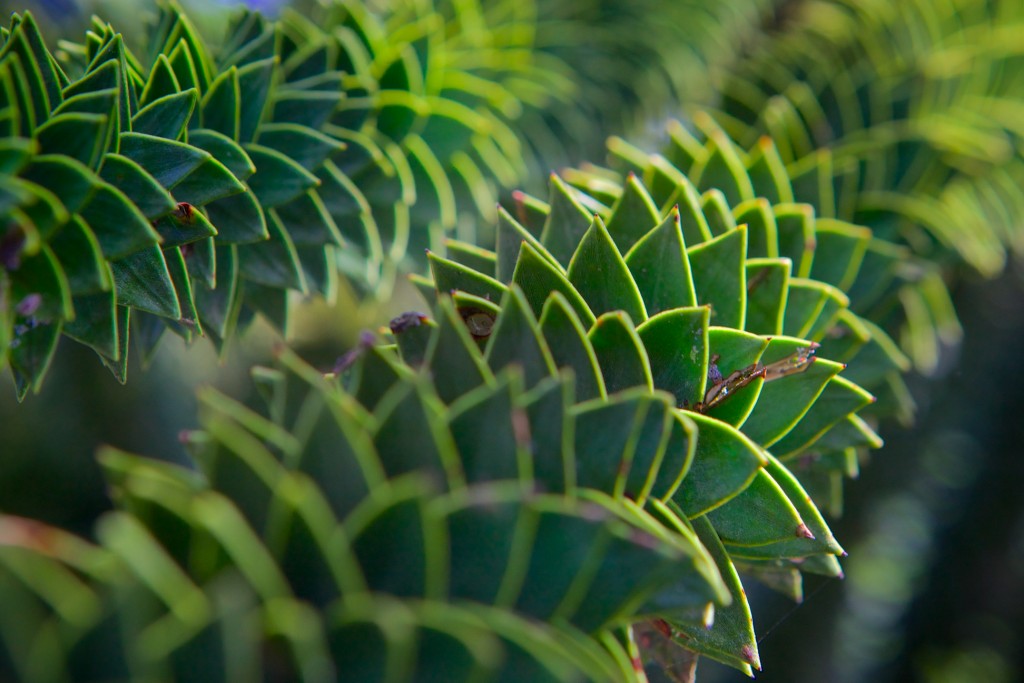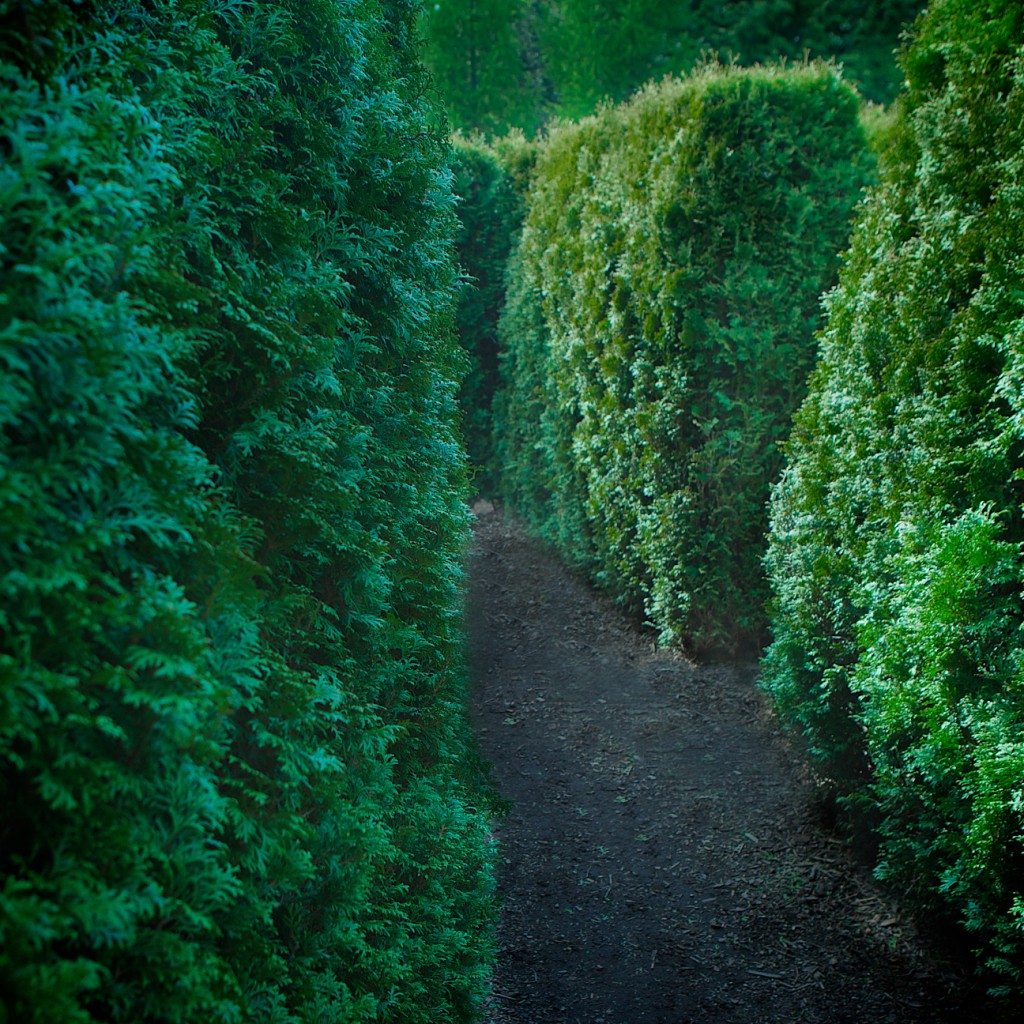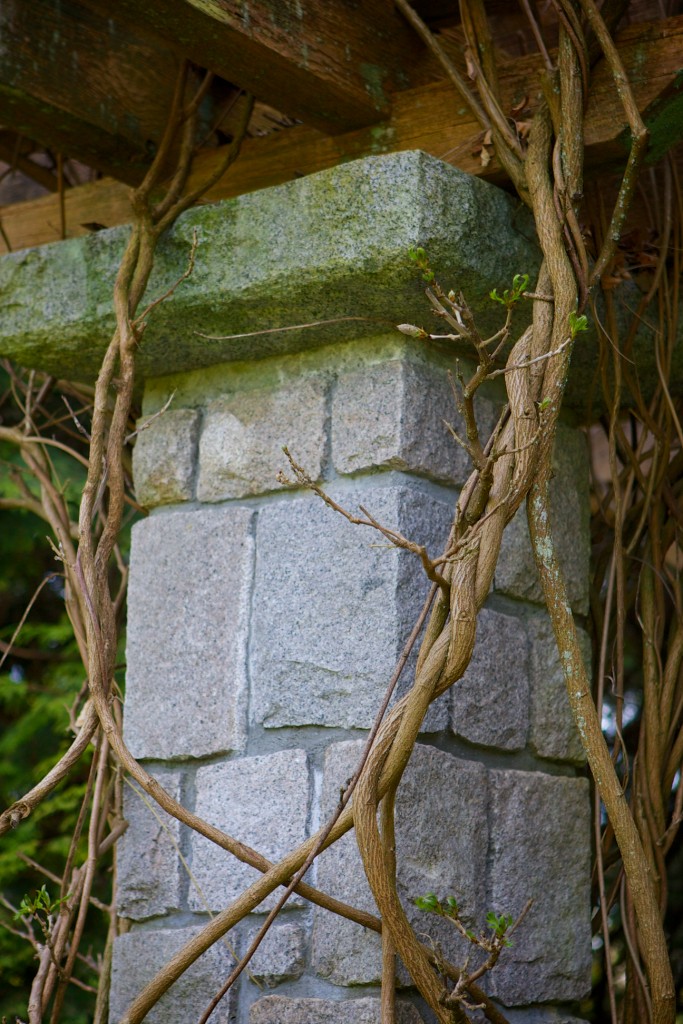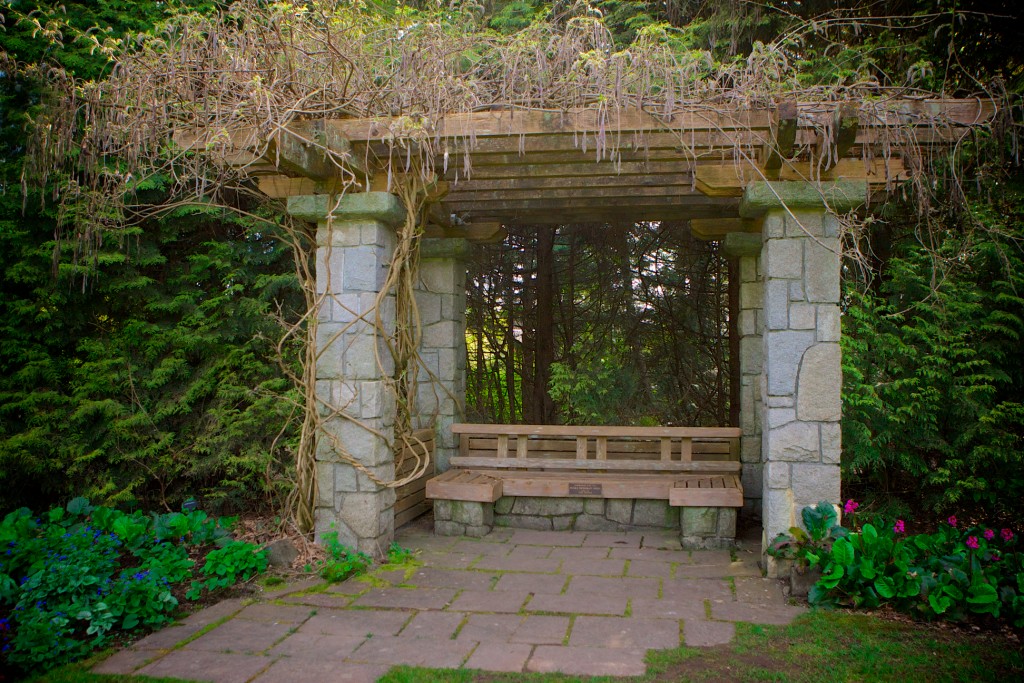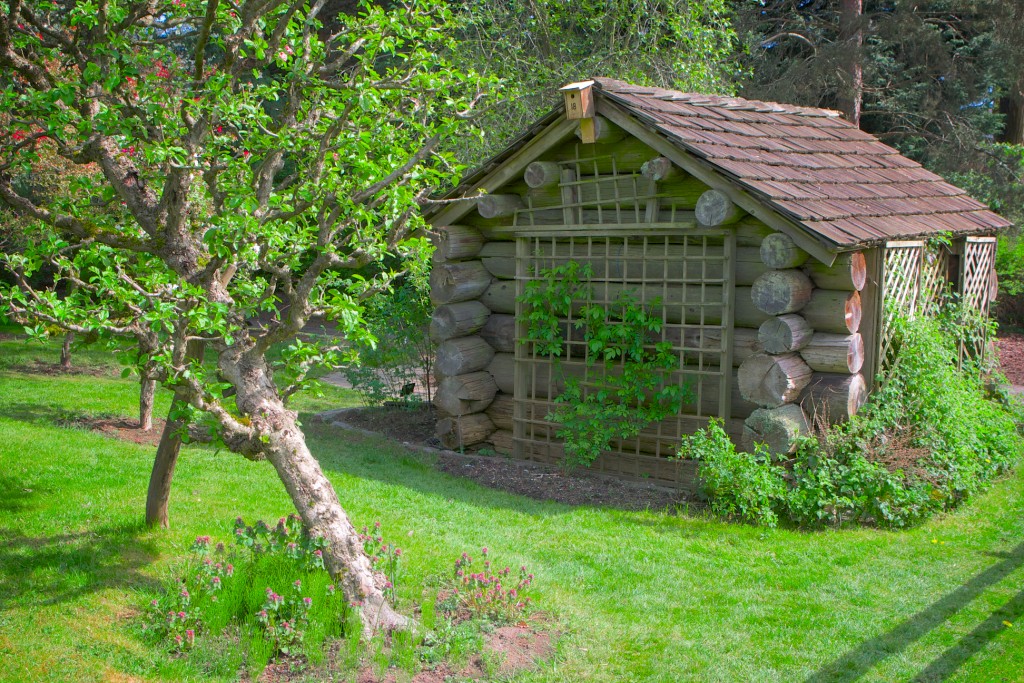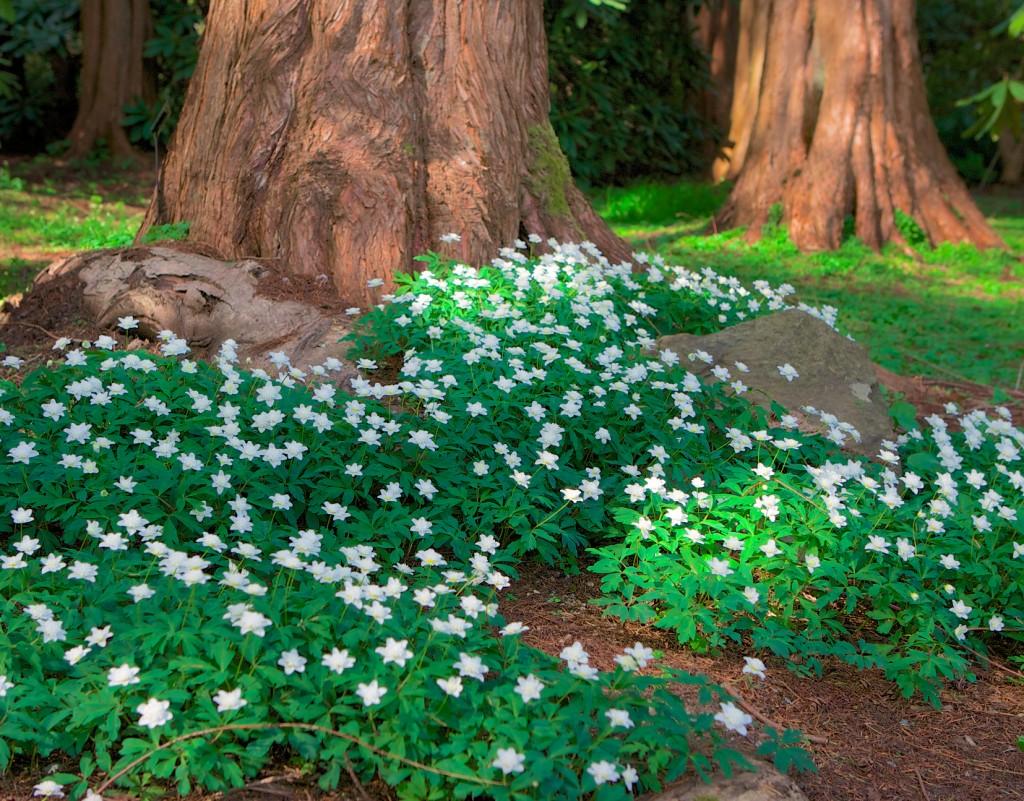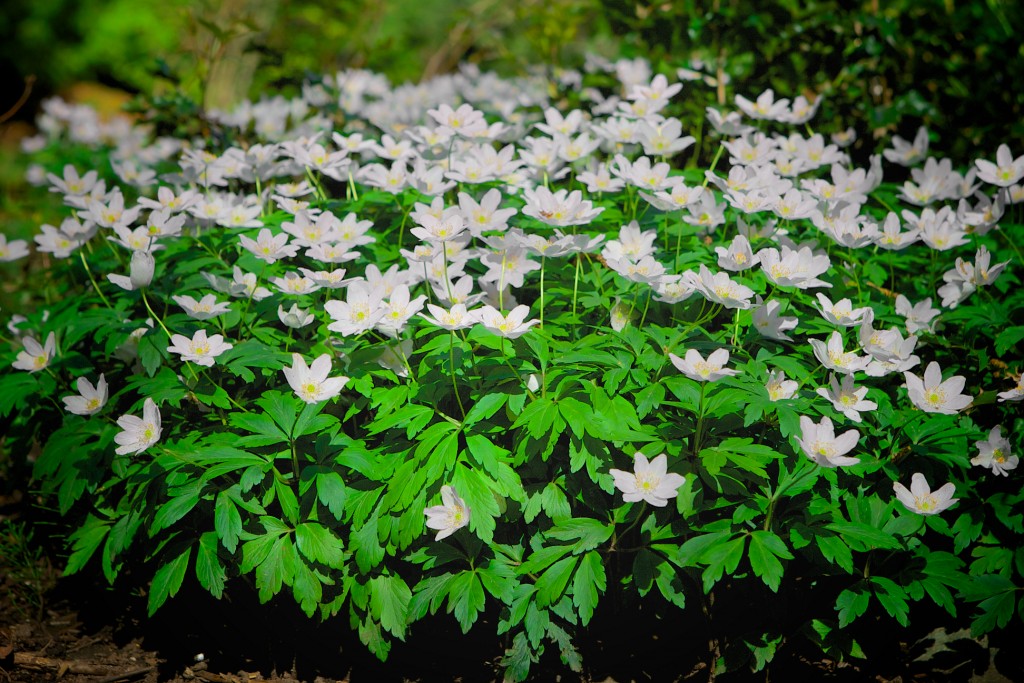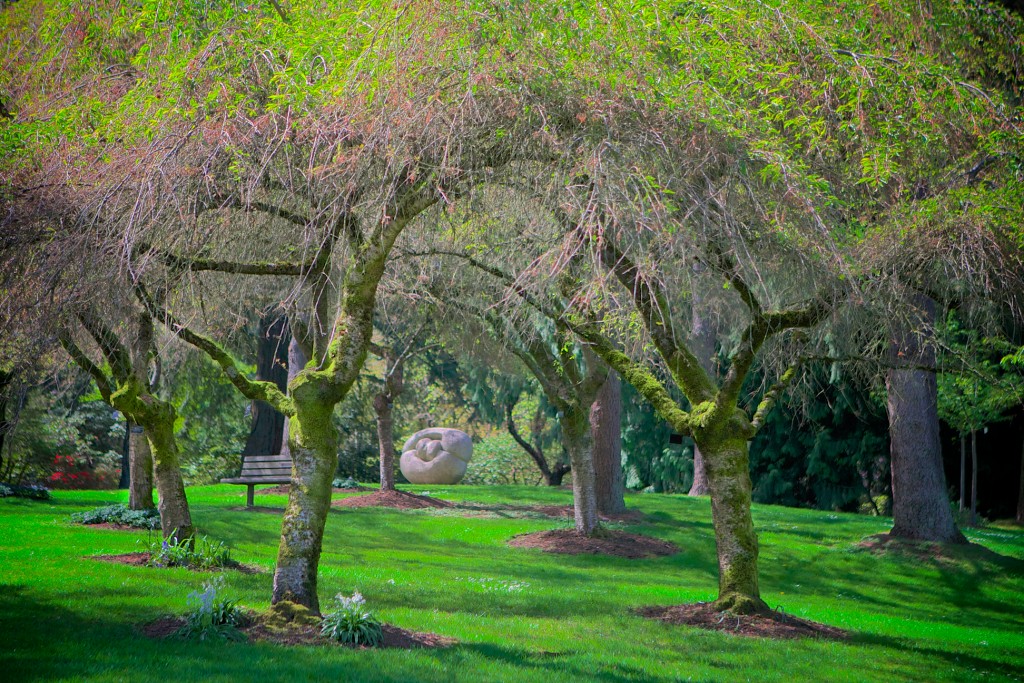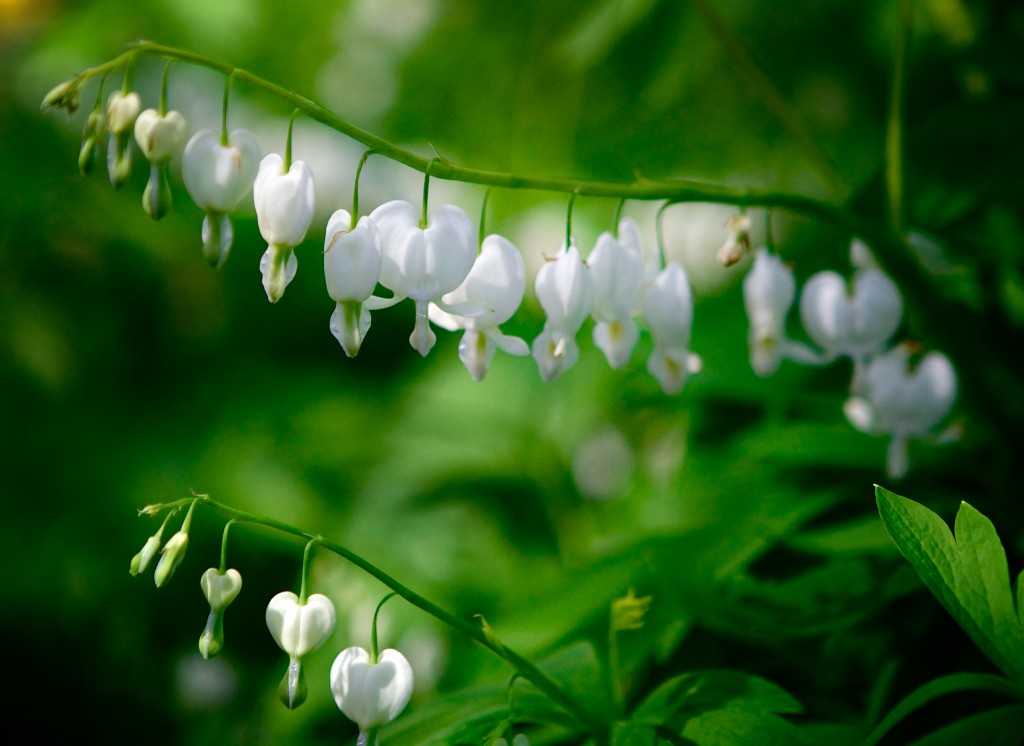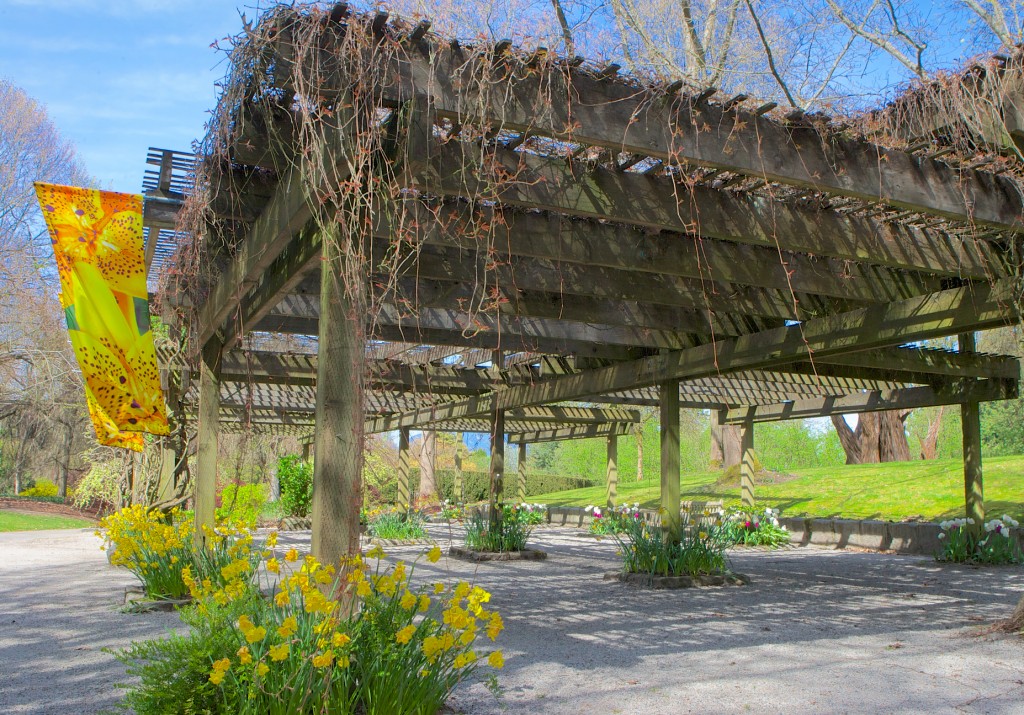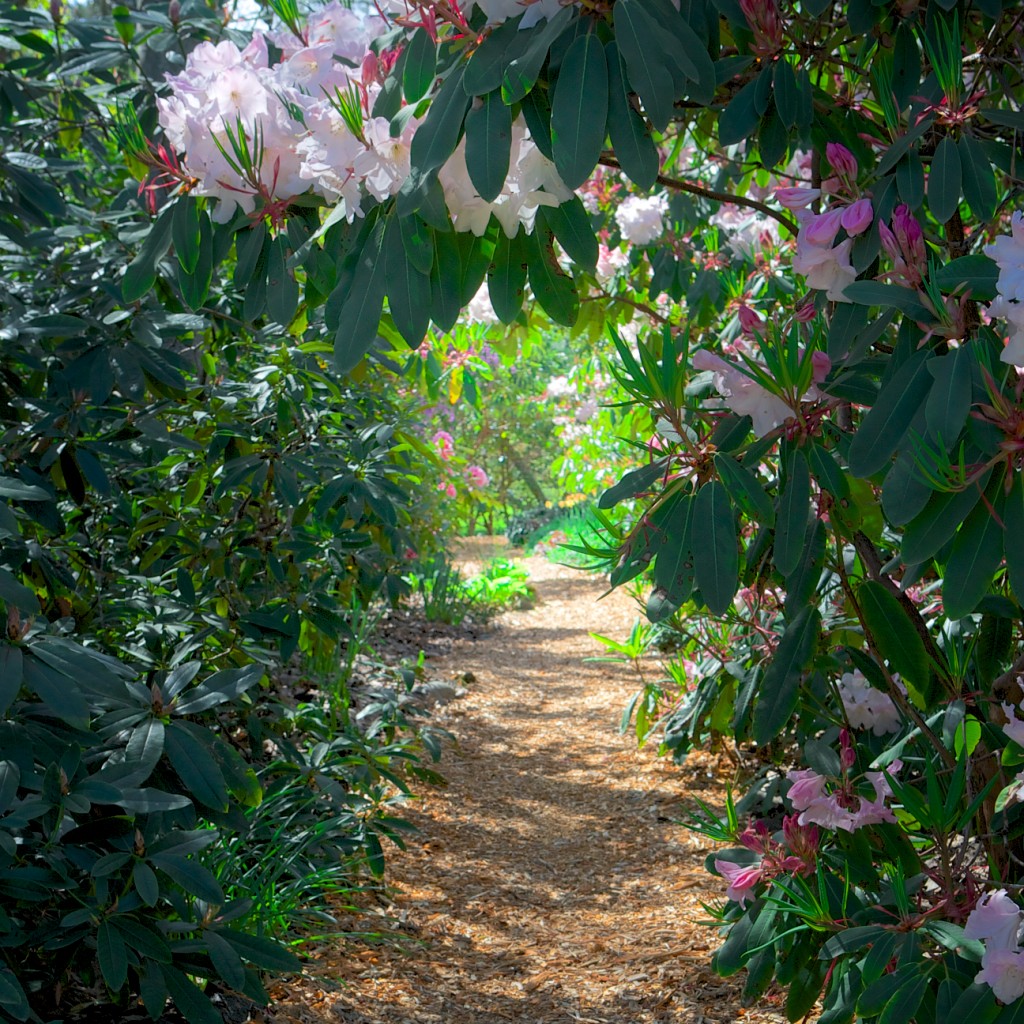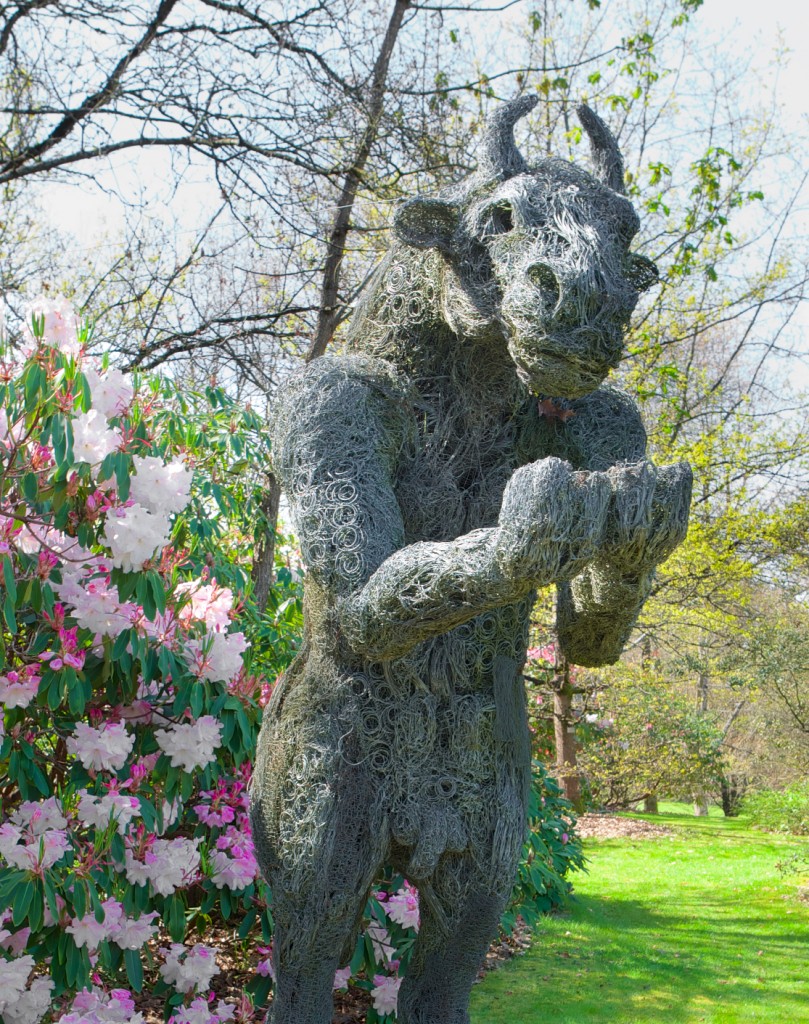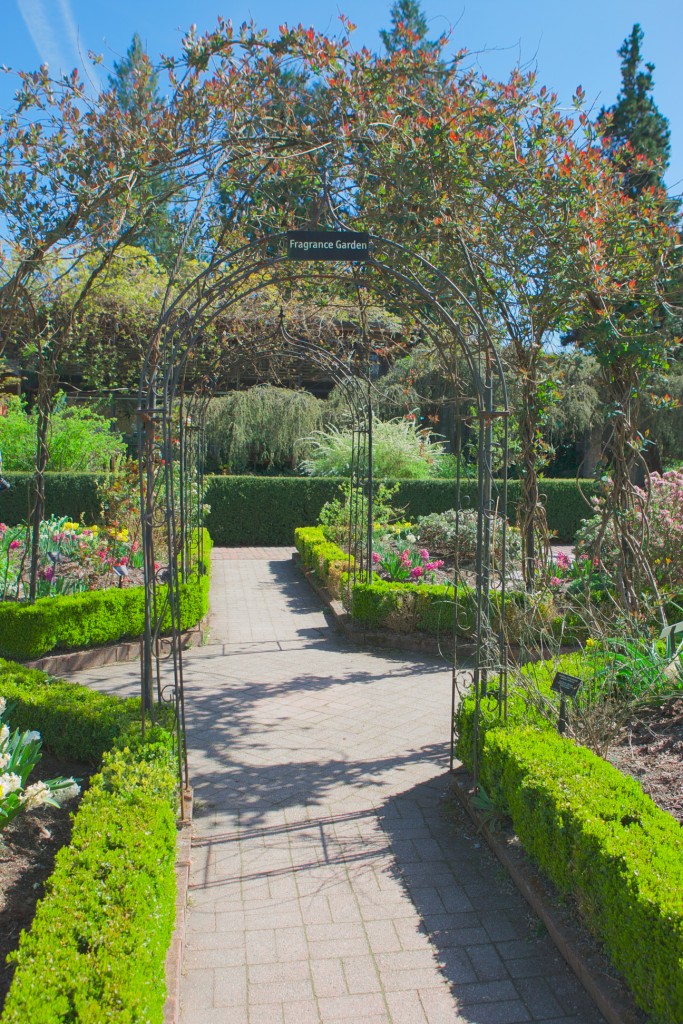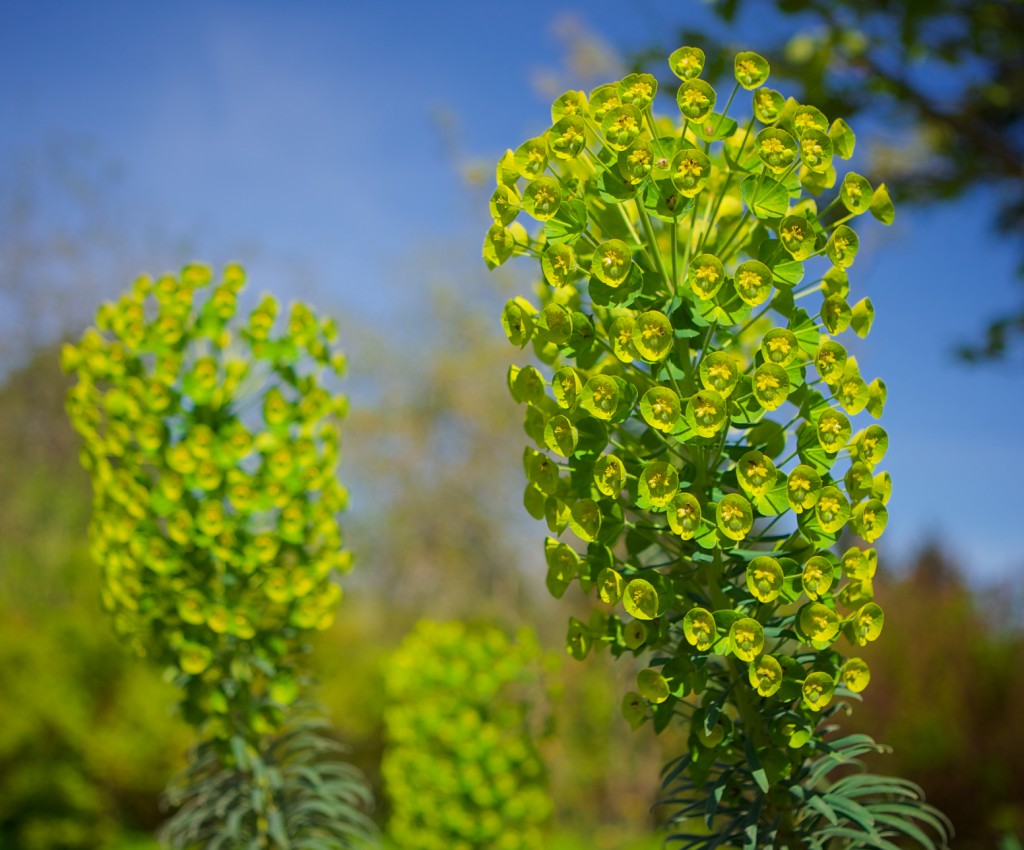 Such beauty and a perfect place to have Alice in Wonderland-inspired tea parties. Someday I hope to go back to the garden at the height of summer with my parasol in hand.
Thanks for stopping by to read this post and stay tuned for photos of more magical spots I encountered this spring and summer like the famous "Hobbit House" in Vancouver. Or, if you don't want to miss updates, subscribe to my email newsletter below. BTW, I don't sell email addresses. No one likes that, especially me, and that's just evil and punishable by unicorn horn impalement. 😉
Stay enchanted!
Davonna