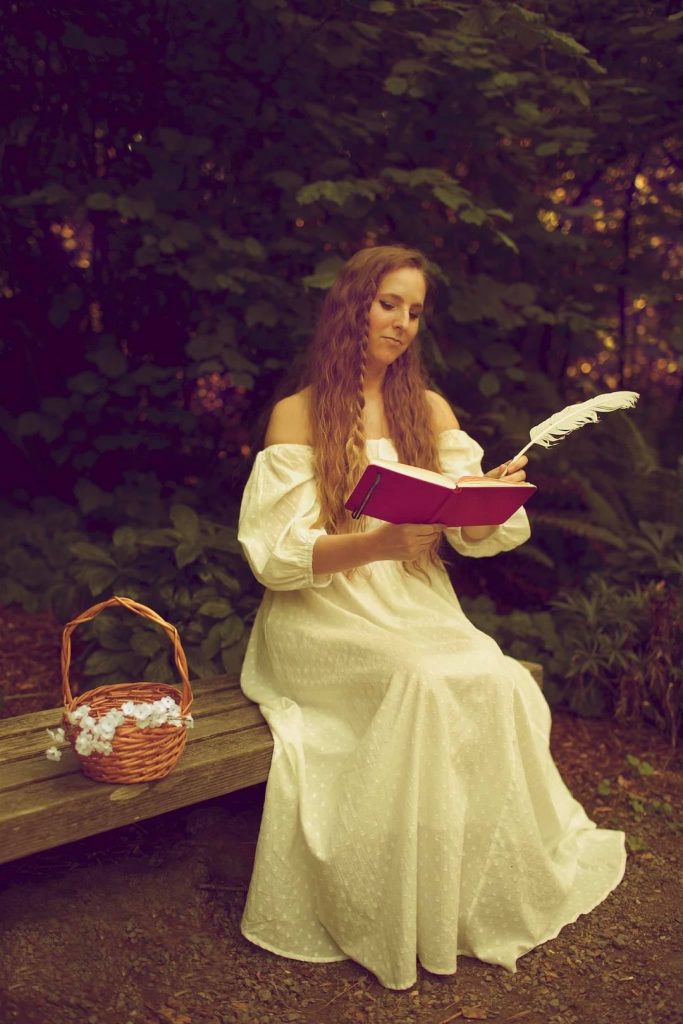 Hello, friends and faeries! Just a quick update on my co-author's and my medieval fantasy series for all of you who are following. We are very thrilled to be diving into yet another edit on the first book in the series "The Last Wizards of Tynedale", which will be releasing next year. We're also very excited to share more about the story soon, but for now, we're still nose-deep in work.
Each time we delve into another edit, I look forward to returning to a magical world of enchanted foxes 🦊, wise women, herbalism, fairies🧚‍♀️, lake serpents, wizards🧙‍♂️, giants, magic mirrors and standing stones, hidden mountain villages, folklore, magic treehouses, and, of course, bewitching Luna moths. 🦋
It's the perfect escape and distraction right now from the difficulties of life and a magical world that has brought me much comfort through many hard situations these past few years.
We can't wait until this tale of long quests and magic is finally released next year into your hands! ❤️
For now, it's time to make a strong cup of roasted dandelion tea and set to work by the glow of the laptop screen. Wish me luck and send some extra fairy dust my way!✨
Thanks for stopping by, and be sure to check back for more upcoming news as well as updates on "The Last Wizards of Tynedale". And if you'd like to be alerted of upcoming giveaways and magical news, sign up for my seasonal newsletter at the bottom of this post. (I don't sell email addresses. No one likes that, especially me, and that's just evil and punishable by unicorn horn impalement. Truly.)
Thanks so much for reading!
Stay magical,
Davonna
…..