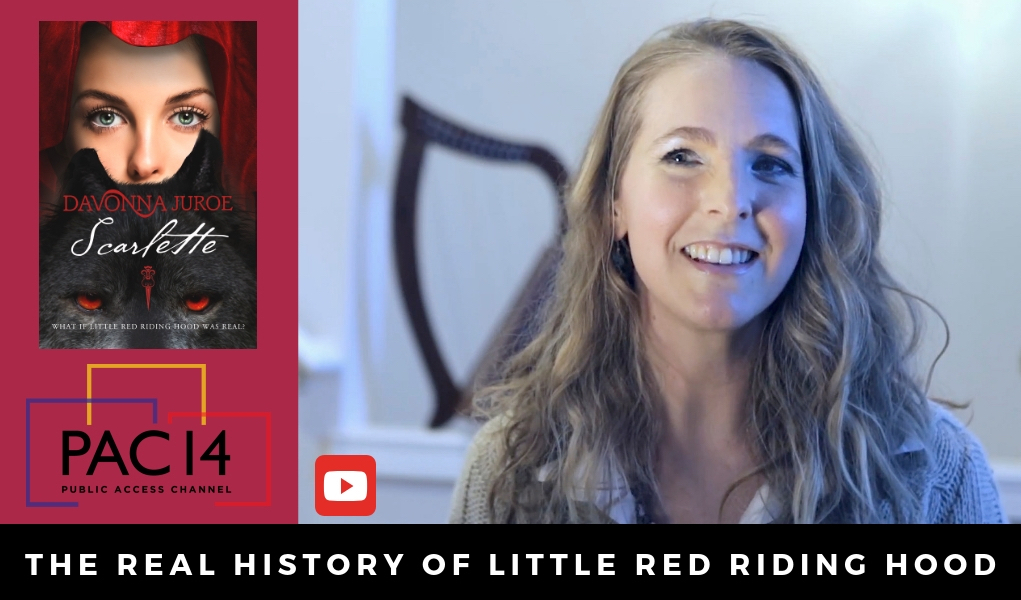 Hello, everyone!
I'm excited to announce that I've been working as a contributor on a documentary with independent filmmaker Molly Likovich. Likovich is the creator of the new web/public access series, "Hidden History" (PAC14). This series explores the veiled inspirations behind famous stories such as "The Nutcracker" and "Frankenstein". Dedicated to investigating and uncovering the origins of famous literary works, Likovich has now tackled the mysterious and dark history behind a very famous fairy tale.
Many of you know me as a ghost-story author, but in 2012, I wrote a bestselling historical-fantasy novel that retells "Little Red Riding Hood". The book is set against some very real and shadowy events–events that echo the age-old fears that may have inspired the original tale, and hints at its origins.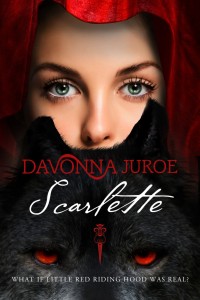 Ninety years before the Brothers Grimm penned their version of "Little Red Riding Hood", a gruesome series of incidents shocked all of Europe. Starting in 1764, an unidentified wolf-like animal ferociously mauled dozens of peasants in the Gévaudan region of France, which would later come to be known as The Beast of Gévaudan Attacks.
Based on both the traditional Grimm fairy-tale and older known French versions of "Little Red Riding Hood", my Gothic novel entitled "Scarlette" revives the fable of the girl-in-the-red-cloak with an historical angle that points to the fairy tale's roots. (Fans of Aaron Mahnke's "Lore", will also recognize some of this history covered in his episode "Silver Lining" within the novel's setting and events.)
After investigating the fairy tale's origins for my novel, I was excited to return to the world of my research when approached by Likovich to be an expert on Red Riding Hood's history. If you'd like some escape today and to learn about the secret history of the fairy tale, have a peek at her documentary below. And if you'd like to be alerted of upcoming giveaways and magical news, sign up for my seasonal newsletter at the bottom of this post. (I don't sell email addresses. No one likes that, especially me, and that's just evil and punishable by unicorn horn impalement. Truly).
Thanks so much for stopping by!
Stay magical,
Davonna
…..