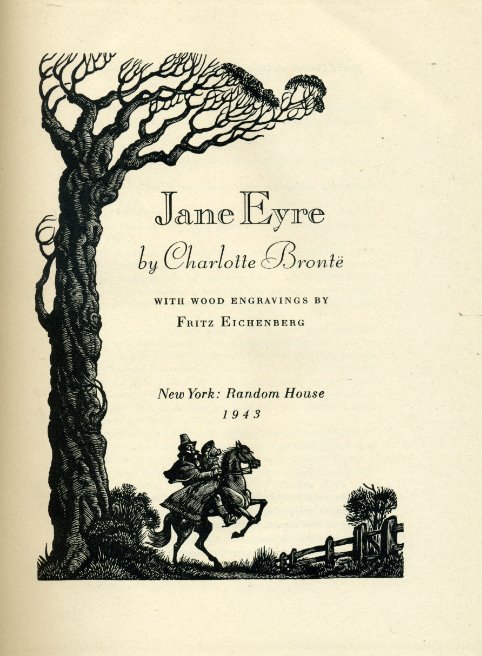 Occasionally, I like to think about plot similarities between movies and books. Before I delve in to today's topic, I'd like to note that this post contains spoiler warnings for both JANE EYRE and the movie THE SOUND OF MUSIC, which I will be referring to as TSOM. You have been warned.
I am not sure if it was intentional or not, and I know some details of the Von Trapps were altered for the sake of storytelling in the movie, but it seems both of these stories have some noteworthy similarities. To me, TSOM is like JANE EYRE without so many of the Gothic elements. Obviously, there is not a mentally ill woman in the attic in TSOM, but let's look closely at these stories.
Both have:
A wealthy, moody, handsome, older, male character, who also owns a massive estate in Europe.
Governesses who fall in love with their employers.
A rich women who serves as an obstacle to the main character's love for their employer (Blanche Ingram & Baroness Schrader).
Conflict within the main character causing them to leave their employer and position, secretly, even though they are quite helplessly in love with their employer.
Main characters with strong faiths.
Governesses marrying their employers.
I'm sure there are more similarities, and if you can think of more, please comment!