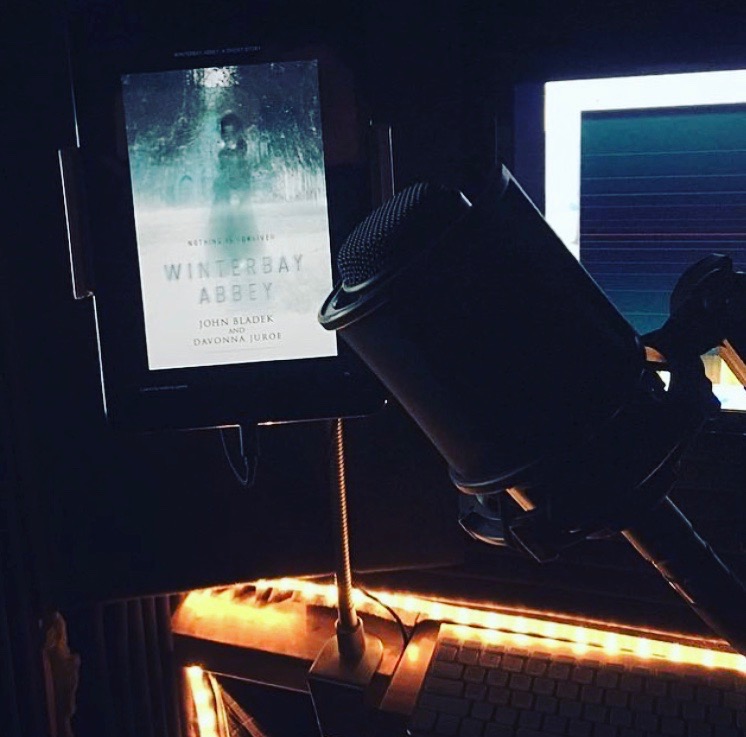 I'm very excited to announce that my co-author, John Bladek, and I have been working on a behind-the-scenes project these past few months.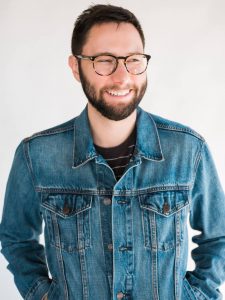 In the new year, we were approached by SAG-AFTRA actor and audiobook narrator Matt Godfrey. Matt is a two-time Society of Voice Arts and Sciences Awards nominee and has worked in both traditional and independent publishing. He's narrated many books in the Gothic genre and is talented through and through!
Matt asked us if we were interested in turning "Winterbay Abbey: A Ghost Story" into an audiobook, and of course, my co-author and I said YES! (I adore audiobooks, don't you? I get so much more "reading" done in a day when I'm doing chores, traveling, etc.)
Matt has done a phenomenal job bringing all the characters in "Winterbay" to life. It's hard to describe how thrilling it's been to listen to all of his renditions of the Winterbay characters (I love the Maine accent.). The experience has made the book that much more real to me, and it's taken on even more of a ghostly life of its own.

The audiobook will be available in a few weeks on Audible, Amazon, and iTunes, and my co-author and I will be giving away two free copies of the audiobook around its release date! So make sure to subscribe below to get updates on the freebies. Until then, have a peep below at the funny video of Matt working on "Winterbay" in the studio.
[wysija_form id="1″]
"Narrator Matt Godfrey excels in delivering these subtle horror stories… Listeners will hang on every word…"
— Audiofile Magazine