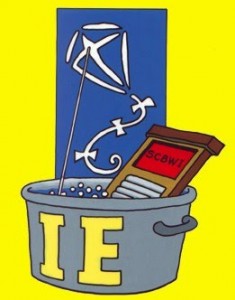 I'm heading out to the SCBWI conference in Spokane, Washington this weekend where I will have the pleasure of Simon Pulse editor Annette Pollert critiquing my manuscript.
Other speakers at the conference include: literary agent Kendra Brooks with Bookstop Literary, author/illustrator Teri Sloat, and picture book author Deb Lund.
I will be taking some notes and will report on the speaker's thoughts, ideas, and opinions so stay tuned.