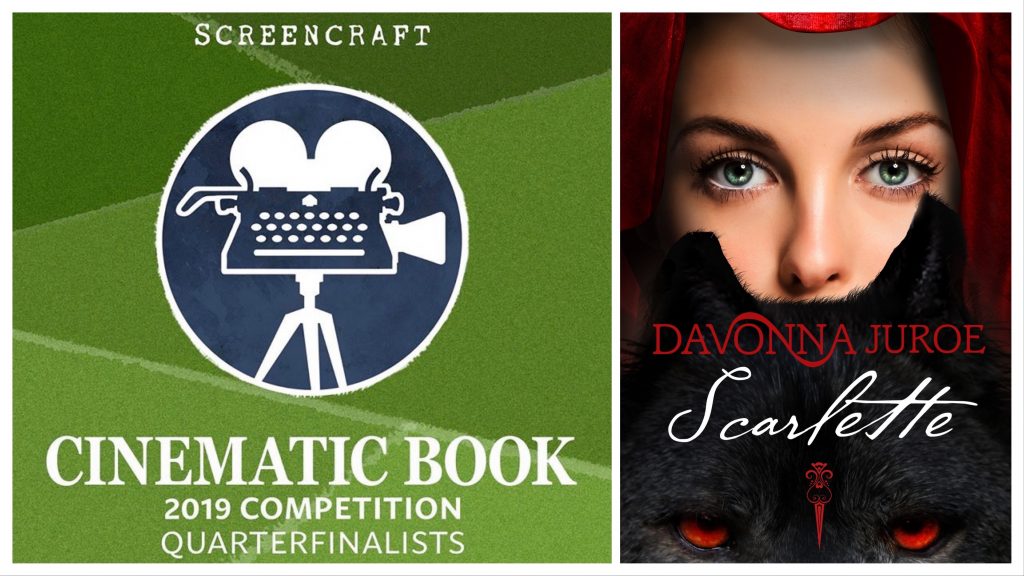 What an incredible way to start 2020! A big thank you and shoutout to ScreenCraft for choosing my fantasy novel "Scarlette: A Gothic Folktale" as a quarterfinalist in their Cinematic Book Competition. I couldn't be more thrilled for the acknowledgment and opportunity! The book's premise is as follows: A nineteen-year old French peasant girl finds herself the target of the most terrifying werewolf attacks in European history. Based on true events, this legend serves as the backdrop to one of France's most famous fairy tales.
This year's competition jury is comprised of literary agents from The Gersh Agency, United Talent Agency, and 3 Arts Entertainment. Good luck to all my fellow writers on progressing to the semifinal round on February 12th! I'm crossing my fingers and will be trying to distract myself on another fantasy project while waiting for the next announcement.
Wish me luck and check back for updates or sign up below for my newsletter! Till then, stay magical!