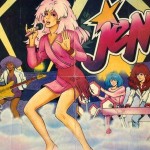 Not too long ago, I was thrift store shopping and found the cutest pink dress at Goodwill. The dress totally reminded me of something Jem from "Jem and the Holograms" would wear.
This sparked an idea to do a full post dedicated to the LPD (little pink dress) and further fuel my Jem obsession. Because if it's one thing Jem was known for, it was how to rock a hot pink dress.
Let's start off with this Neon Lights Dress by Nasty Gal. I love it, as it truly is my favorite shade of pink.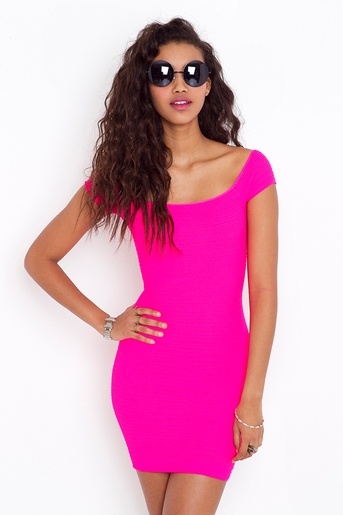 For those who don't dig the neon, here is a subtler shade by ModCloth. I seriously love this sweetheart neckline.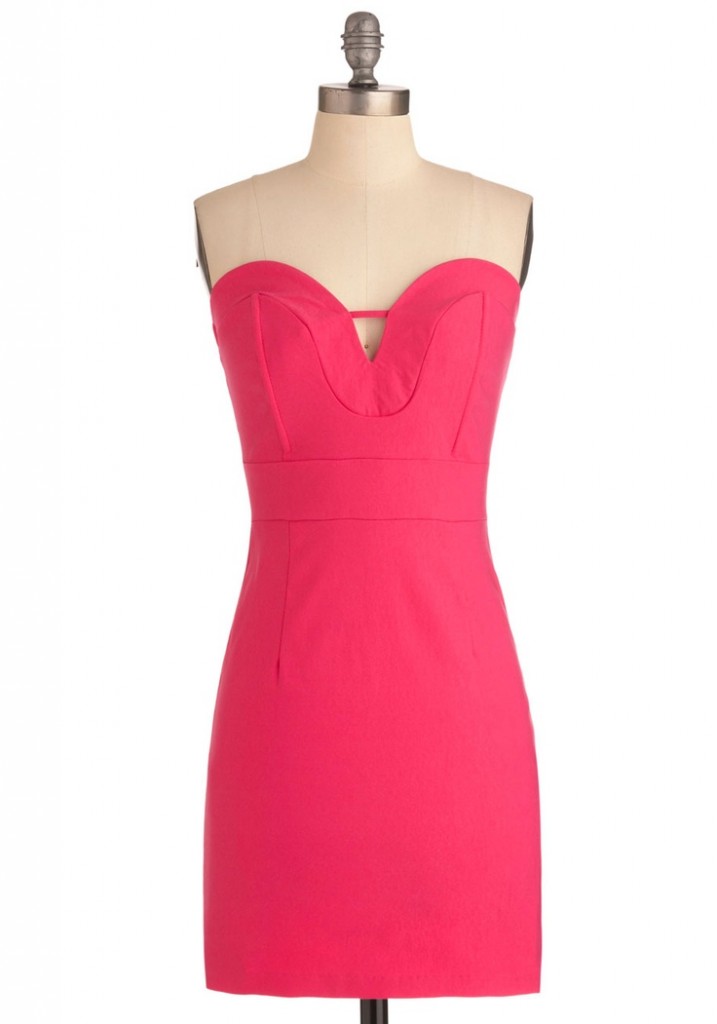 Here's another LPD by ModCloth that I adore. Look at that back!
If you love your vintage '80s dresses like me, then this bubble dress by Pinnup Dresses is for you. I'm wild for the beading. Very Jem and totally encapsulates some of my favorite elements of that decade.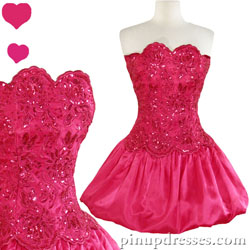 As long as we're still on the topic of '80s vintage dresses, I love this bodacious '80s cocktail dress that was featured at Vice Versa Vintage on Etsy. Sequins were such a huge '80s trend. I need more of them in my life. Fashion designers, please put more sequins on your dresses today!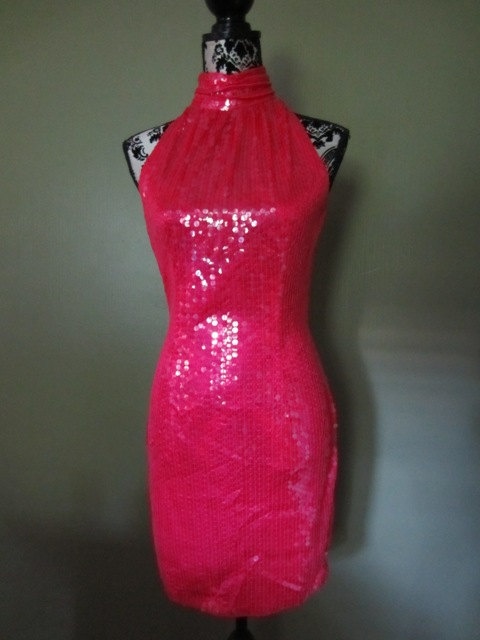 Let's time travel forward to 2014. This mini is a really popular pin on Pinterest and I seriously love it. Totally embodies an LPD.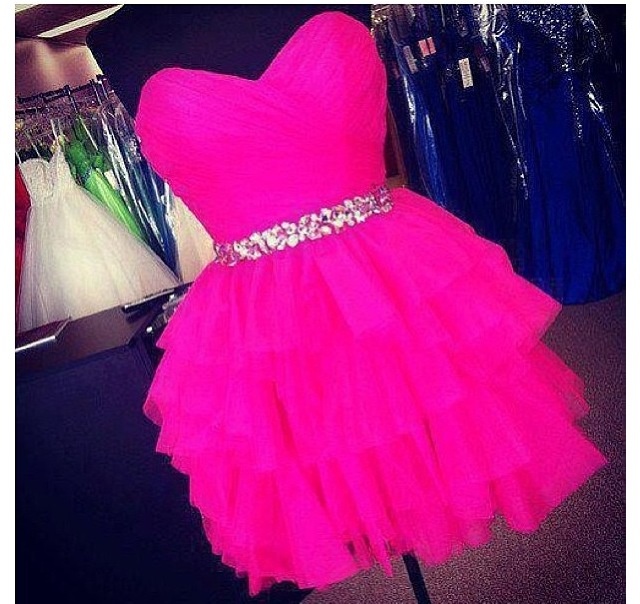 So does this little number worn by Lea Michele.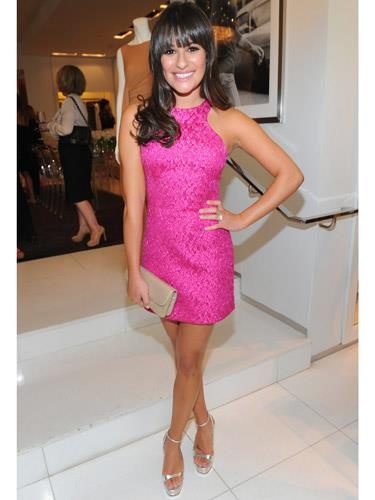 Or how about this dress by LuLu*s? I love the back!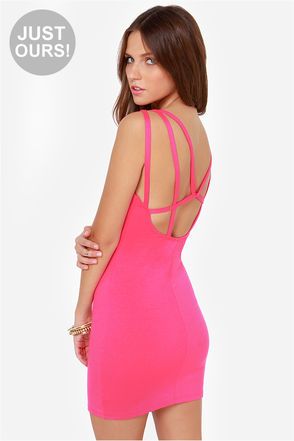 This also is a cute LuLu*s design as well.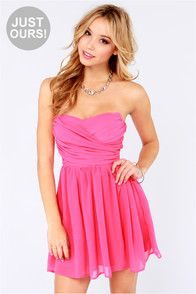 I'm literally over the moon for this Betsy Johnson gem. Seriously. Tulle and sequins. What could be better?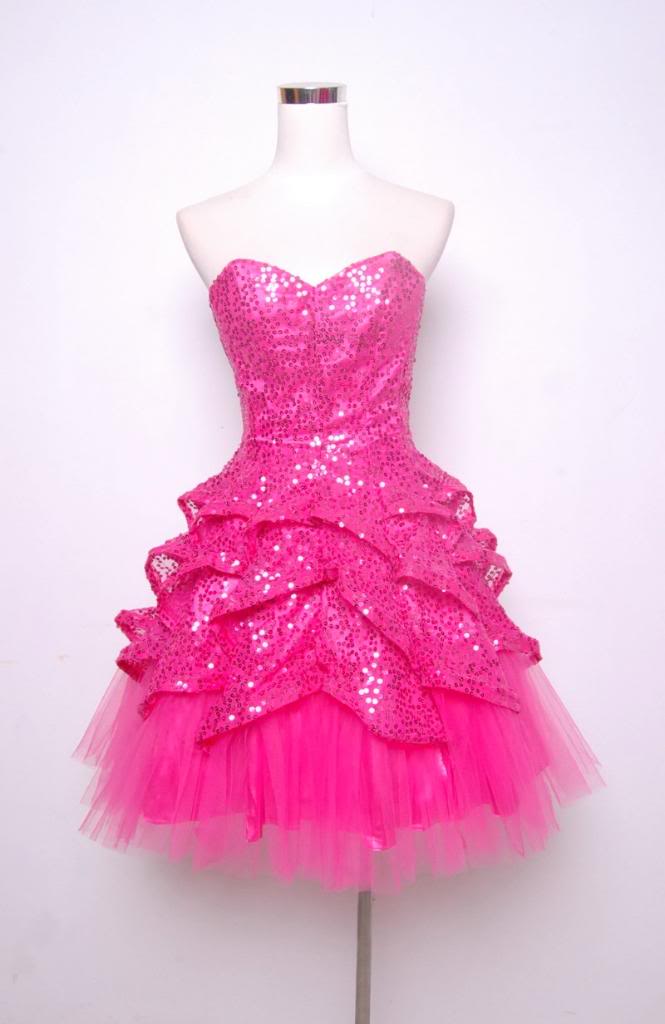 Now if we lived in the '50s, this is totally the LPD I'd wear. Gorgeous dress featured by likealady.net.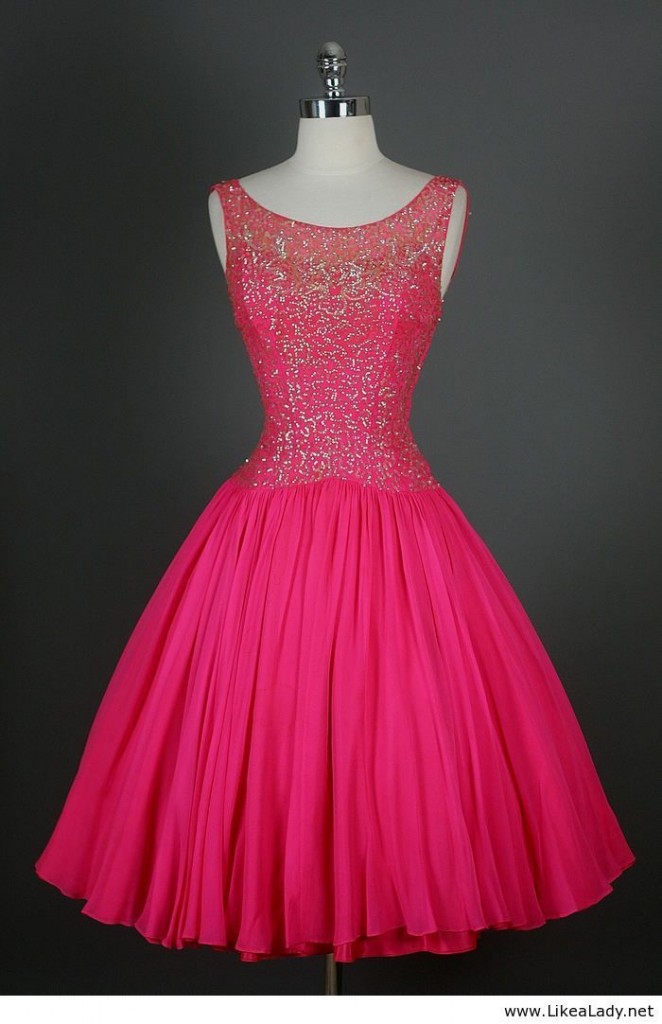 So that brings us to the end of our LPD journey, but I thought I'd pay homage to the little black dress with an LPD '80s style.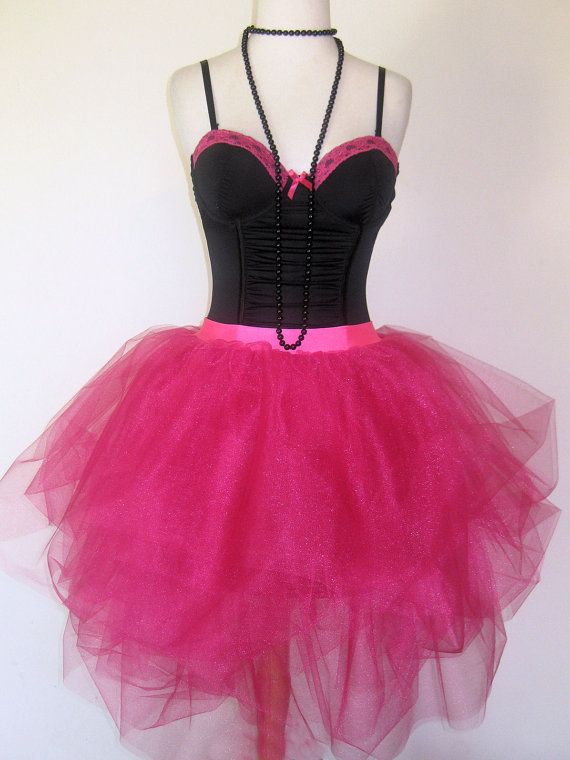 If that look is too '80s for you, than this dress by ModCloth also rocks the LPD/LBD look.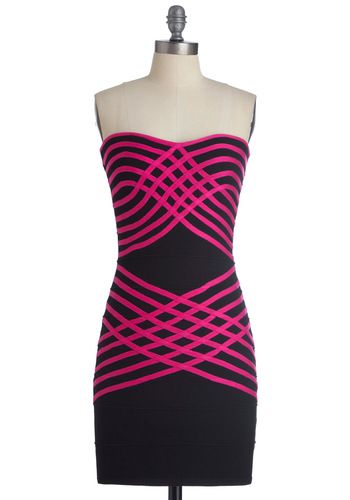 So what do you think of these LPD's and which one is your favorite? Leave a comment and let me know. Otherwise if you like dresses inspired by films, you should have a look-see at my Harry Potter Prom inspired post.
Thanks for stopping by and stay pink!