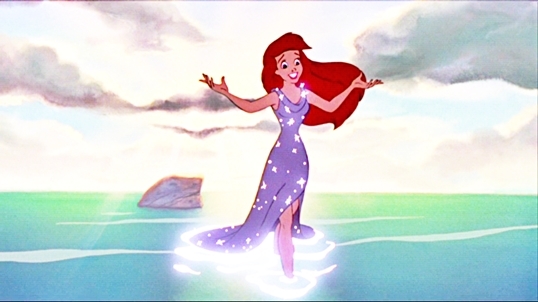 Out of all the gowns featured in "The Little Mermaid," my absolute favorite was Ariel's purple dress that she wore when running through the water to reunite with Prince Eric. The long dress is ultra dreamy with pretty sparkles and a slit accentuating the flowy skirt. Recently I was searching around for some gowns that I thought could be modern inspirations for Ariel's dress and here are the winning contenders.
1) Let's start things off with this very gorgeous dress by Landy Dress on Etsy. Very Ariel appropriate and I love the sparkles on the bodice and the waistline.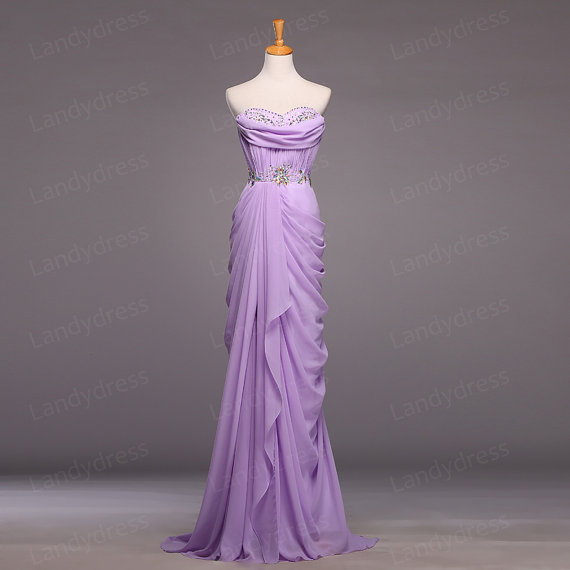 2) This dress by La Femme Fashion is also Ariel-fabulous. Look at the sparkly bodice and the flowy skirt.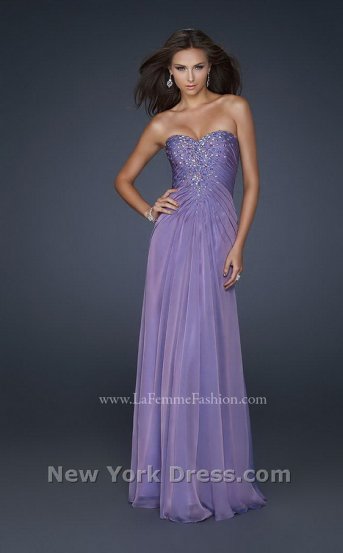 3) Speaking of La Femme Fashion, this gown is also very Ariel-worthy. I love the cascading ombre effect.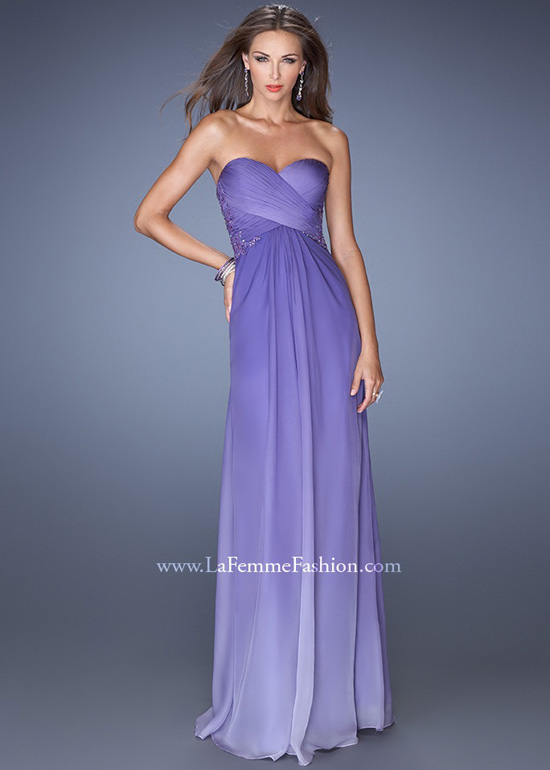 4) La Femme Fashion pretty much nails it as one of the best retailers for Ariel inspired dresses that I've seen after doing a ton of research. This one is beautiful too.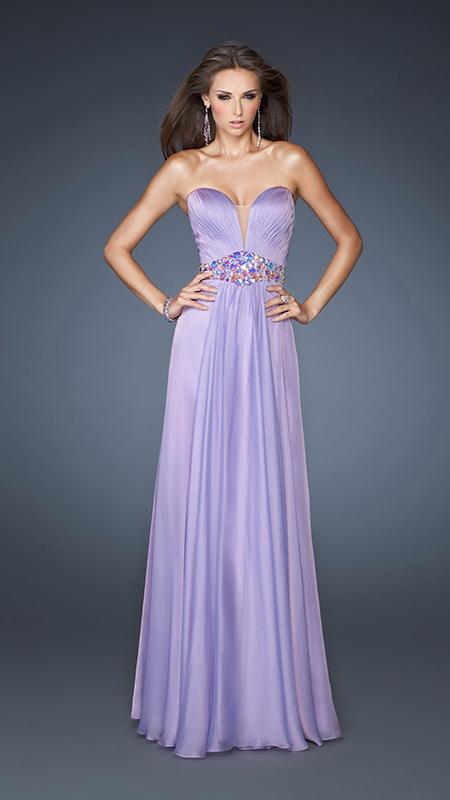 5) Ariel's dress had that slit in the front and while this gown featured on Seventeen.com doesn't have the breezy movement in the skirt as the others do, I had to feature it with its multitude of purple sparkles.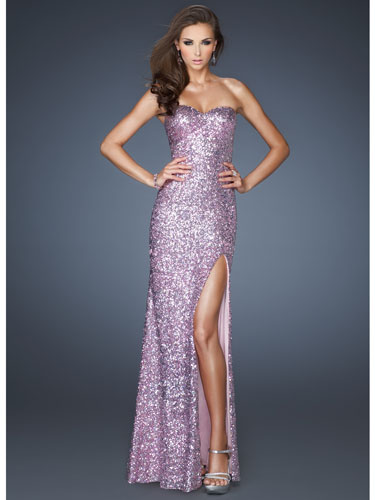 6) Let's switch gears a bit. Here are a couple of short dresses that made the Ariel cut. This first dress sold by Dresses for Party on Etsy is very mermaid-proper. Again, sparkly bodice and flowing skirt.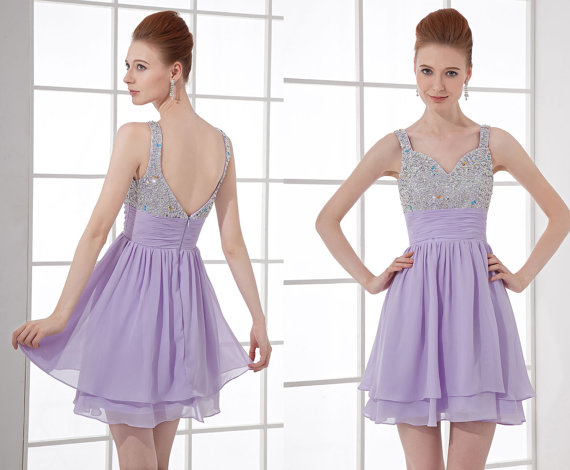 7) This one by Stay Chic Fashion also fits the mold.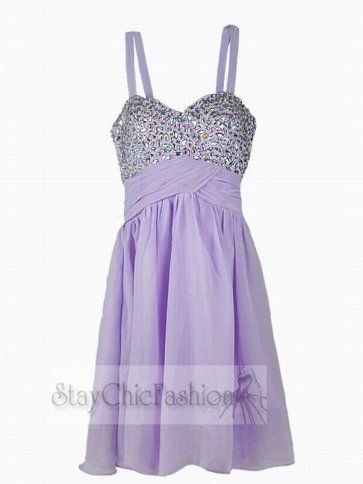 8) So, that almost brings us to the end of our Ariel tour. I saved the best for last. This one by WeDress.com is my favorite and I think encapsulates the perfect modern Ariel-inspired dress.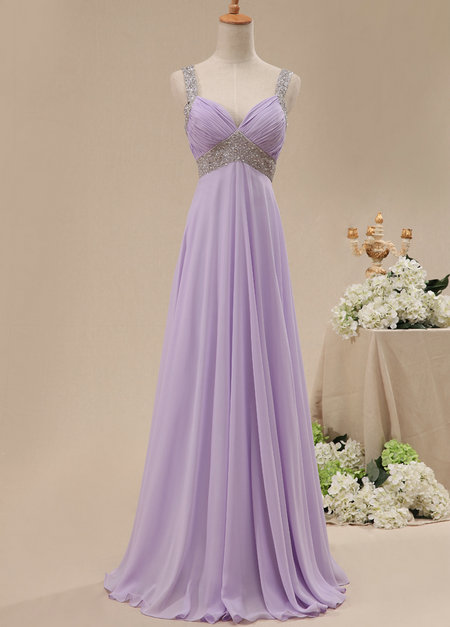 Just look at the bodice: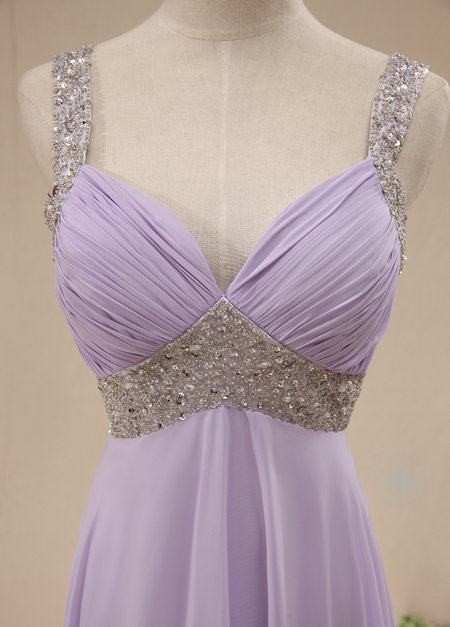 Totally dreamy, eh?
So, friends, which dress could you see yourself wearing as your run out of the water to meet your Prince Eric? Leave a comment and tell me which is the ultimate Ariel dress.
Also if you want to get updates on the latest movie-inspired dresses and all things magical, subscribe to my email newsletter. (Btw, I don't sell email addresses. That's just evil and punishable by unicorn horn impalement.) 😉
Last, if you haven't already checked out my Disney's "Frozen" inspired dresses based on Elsa's blue gown, have a look-see. More dreamy dresses await you.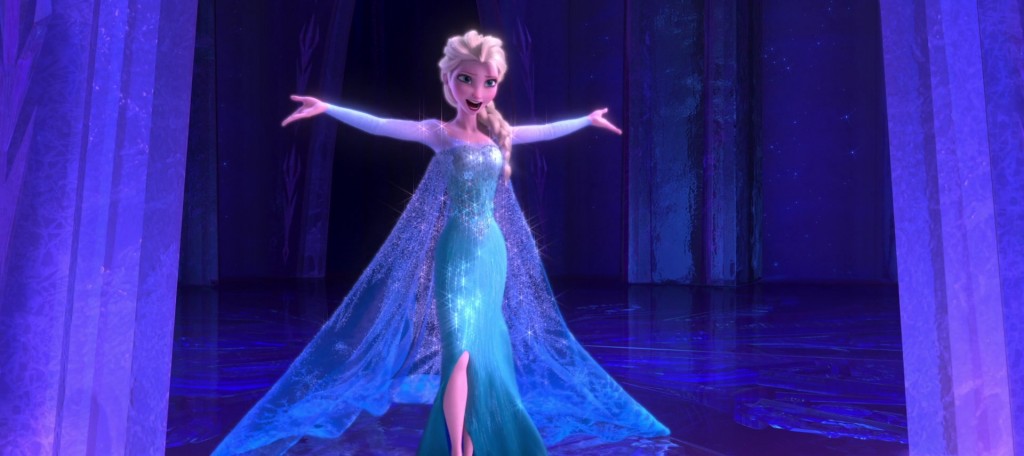 Thanks for stopping by and stay magical!